ITG Selects OneTick Trade Surveillance
09.22.2020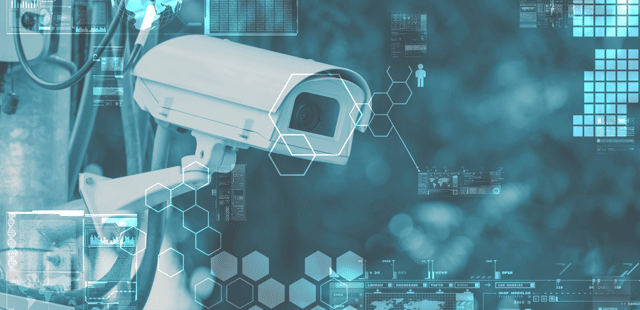 OneMarketData, LLC, a leader in tick data management and analytics, today announced that Independent Trading Group (ITG), Canada's only brokerage firm dedicated specifically to professional trading, has selected OneTick Trade Surveillance. The cloud hosted deployment will enable ITG to meet demanding regulatory requirements and create an auditable workflow to monitor and protect all trades, while reducing costs and replacing legacy technology.
OneTick Trade Surveillance helps firms meet exacting trade surveillance regulations including MAR, MiFID II, SEC, FINRA and IIROC. The out-of-the-box library of alerts comes with a calibration tool for choosing alert parameters appropriate for the firm to minimize the number of false positives. Global equities and futures market data is included with the cloud-hosted offering. Users can quickly and easily investigate the alerts in browser-based dashboards and manager alert workflow to meet their compliance obligations. Built on top of OneTick's proprietary tick database and stream processing platform, the solution can be deployed in-house or fully hosted by OneMarketData to offer clients the most flexible deployment option.
"Ongoing regulatory pressure and current market conditions have highlighted how critical trade surveillance is to any firm. We wanted to upgrade our legacy surveillance technology and recognized we needed to work with a partner that could provide us with the cutting edge technology, flexibility and scalability we need to manage compliance for our US and Canadian Equities business," said Nick Savona, Chief Compliance Officer, ITG. "OneTick Surveillance is an out-of-the box solution that is a perfect fit to help us meet our evolving regulatory requirements and protect against increasing illegal trading behaviors while reducing costs in our trading operations."
"Regulatory obligations continue to grow and place increased pressure on compliance departments. Firms recognize they need to adjust to the new 'always on' normal and deploy the right surveillance system to help them protect themselves in a rapidly shifting environment. By deploying OneTick Surveillance to meet its trade surveillance and compliance needs, ITG will have the flexibility to respond to evolving market conditions with best-in-class technology while controlling costs. ITG is our first client in Canada and we look forward to further expanding in the region," said Dermot Harriss, Senior Vice President of Regulatory Solutions at OneMarketData.
ITG selected OneTick Surveillance after careful consideration of other competing products used for market monitoring for trade compliance. ITG's parent company DV Trading is also a OneTick Trade Surveillance client. OneMarketData continues to expand its footprint in Canada to bring its trading analytics, market data and surveillance solutions to the broader market.
Source: OneMarketData