J.P. Morgan and Amex Ventures Invest in Plaid
08.18.2021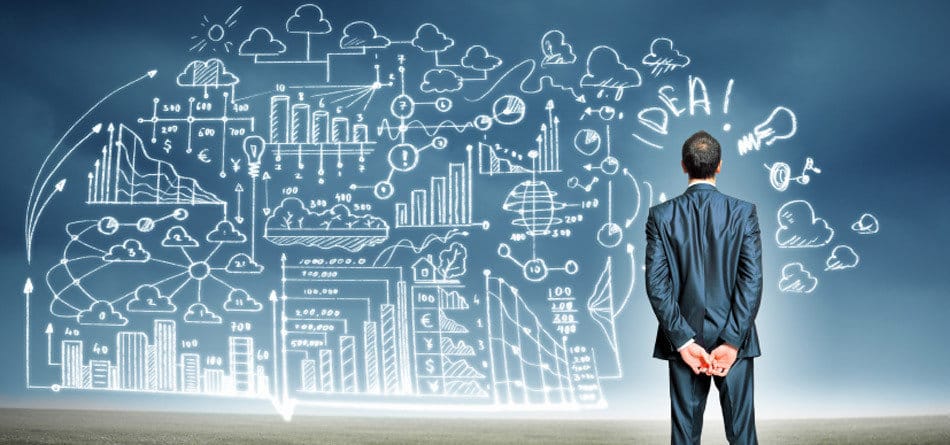 We built Plaid with a simple vision: if we could create a more open and connected financial system, consumers would benefit from more choice, control and oversight over their financial lives.
We are excited to announce funding from J.P. Morgan Private Capital Growth Equity Partners and existing investor Amex Ventures as part of our previously announced Series D, which was led by Altimeter Capital and Silver Lake Partners.
We're excited to announce funding from J.P Morgan Private Capital Growth Equity Partners and Amex Ventures – storied companies and critical partners in our journey to drive innovation in financial services. https://t.co/G0YarDsqnD

— Plaid (@Plaid) August 17, 2021
These are storied companies intrinsic to the fabric of financial services, and are important partners. Both J.P. Morgan's Growth Equity Partners and American Express will be critical in our effort to enable great financial outcomes for consumers and drive innovation in the industry.
As we look to support the massive growth in fintech, we'll be accelerating our investments in building products that enable an open, easy to use, and secure financial services ecosystem. While we're still in the early innings of the digital transformation in financial services, we're excited to work with the thousands of banks, fintechs and non-financial institutions in our network to create what's next.
Onwards!
Source: Plaid