J.P. Morgan Joins Trumid Credit Trading Platform
12.15.2021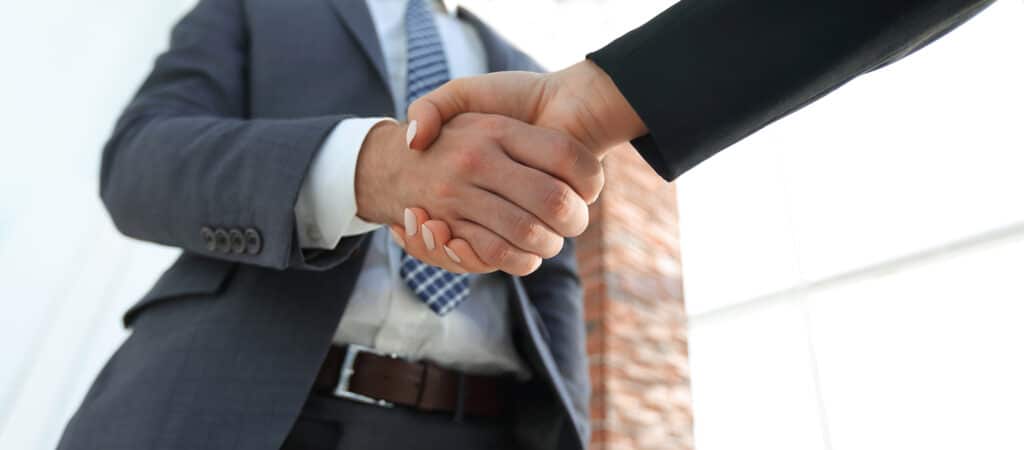 Trumid, a financial technology company and fixed income electronic trading platform, is pleased to announce that J.P. Morgan will join its trading platform and client network as a strategic partner. J.P. Morgan will utilize Trumid's Attributed Trading protocol to provide liquidity directly to its institutional clients. Trumid and J.P. Morgan will work together to integrate workflows and deliver innovative market structure solutions for the credit market.
Trumid combines agile technology, focused product design and market expertise to deliver a unique and easy to use trading solution to its users. The company's differentiated approach has driven 72% year-over-year total reported volume growth in the month of November and a 55% increase in users executing trades daily. Trumid provides an expanding set of trading protocols that integrate seamlessly with its users' workflows and offer an ecosystem of liquidity options.
"We are looking forward to working together with Trumid as they focus on technology and innovation in markets as an additional option to provide best in class execution for our clients," said Austin Garrison, Head of North America Credit Trading.
"This is a massive win for all of our clients," said Ronnie Mateo, Founder and Co-CEO of Trumid. "We're eager to combine J.P. Morgan's thought leadership and participation with our technology expertise to improve and expand our product."
Source: Trumid