J.P. Morgan To Fund Diverse Alternative Investment Managers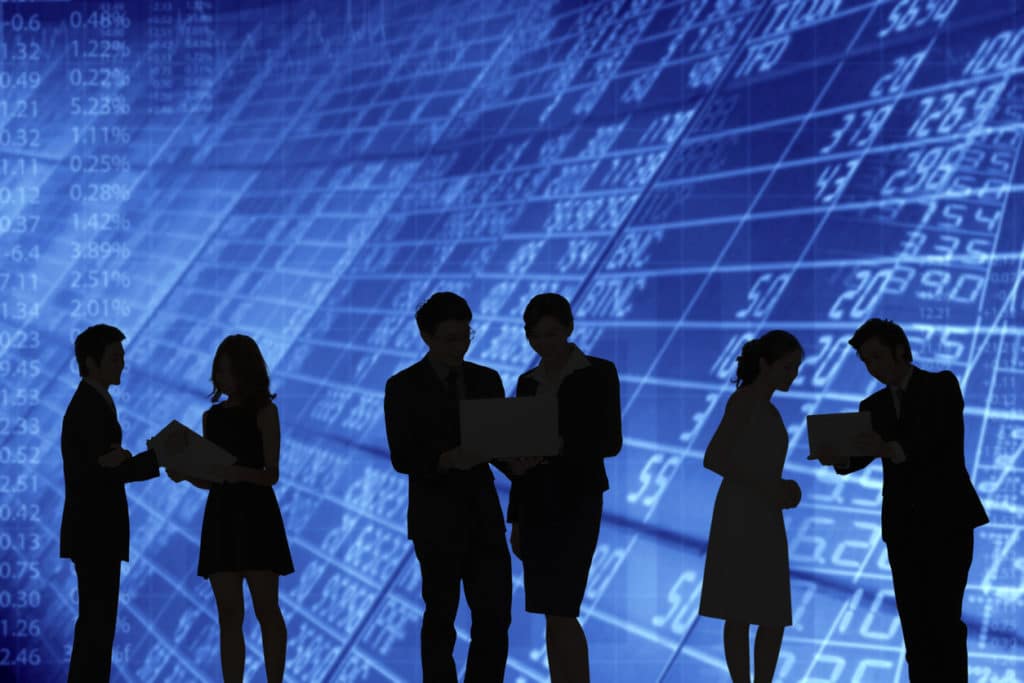 J.P. Morgan Asset Management announced the launch of Project Spark, a new initiative aimed at providing capital to funds managed by diverse, emerging alternative managers, including minority-led and women-led venture capital funds and other private funds.
As part of the new initiative, the firm has committed to an initial $25 million investment in five or more funds, to be governed by a newly established investment committee comprised of diverse senior executives across J.P. Morgan Asset Management. Recent data suggests that just 9% of firms in the private equity industry are women or minority led, while just 3% of U.S. focused private equity assets are managed by minority-owned firms.
"Despite increasing dialogue across the alternative investment industry on the need for more diverse managers, there is clearly still a long way to go, which is why we are committed to making a difference by providing capital to diverse emerging managers through Project Spark," said Jamie Kramer, Head of J.P. Morgan Asset Management's Alternatives Solutions Group and the chair of the Project Spark Investment Committee. "Through our investments in funds managed by women and diverse managers, we're not only providing a capital commitment, but also seeking to create a network between our newly established Project Spark investment committee and the diverse managers in which we invest."
"We strongly believe it's critical to take steps to promote diversity across alternatives, and through Project Spark, we will look to leverage our 50-year track record in alternatives to selectively provide capital and expertise to diverse emerging managers," said Brandon Robinson, J.P. Morgan Asset Management's CFO of Global Alternatives. "We're pleased to announce on International Women's Day that we have committed $25 million in initial seed funding to the program, with our first investment already closed in a women-led venture capital fund."
J.P. Morgan Global Alternatives is committed to promoting diversity, with 45% of the group's Operating Committee made up of people of color, women or LGBT+, and 47% of AUM managed by women or women-led teams. The new Project Spark investment committee comprises members across J.P. Morgan Asset Management:
Jamie Kramer

, Head of Alternative Solutions

Lisa Coleman

, Head of Global Investment Grade Corporate Credit

Megan McClellan

, Head of Private Credit

Brandon Robinson

, CFO, Global Alternatives

Lee Spelman

, Head of U.S. Equity
Source: J.P. Morgan