Jazz Up Your Summer
05.20.2015
By May Zhee Lim, Markets Media Life Correspondent
Turn back the clock at the Jazz Age Lawn Party on June 13-14 and August 15-16 on Governor's Island. A highly anticipated summer event, the party features authentic music from the jazz era, a lot of dancing, and party guests clad in flapper dresses and dapper suits.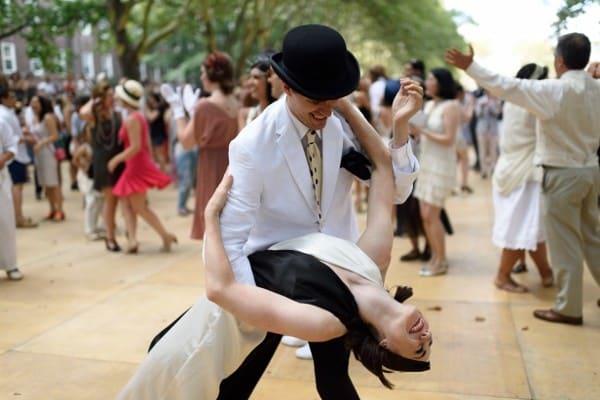 A ferryboat will take you to the island, where the lush greenery and historic architecture will transport you to a different time. The party has two stages for Jazz Age entertainment, including performances by JALP founder Michael Arenella, and two jumbo-sized dance floors. Don't know the dance moves to the hottest tracks of the '20s and '30s? There'll be free dance lessons on the floor, and after that you can test them out in casual dance-offs.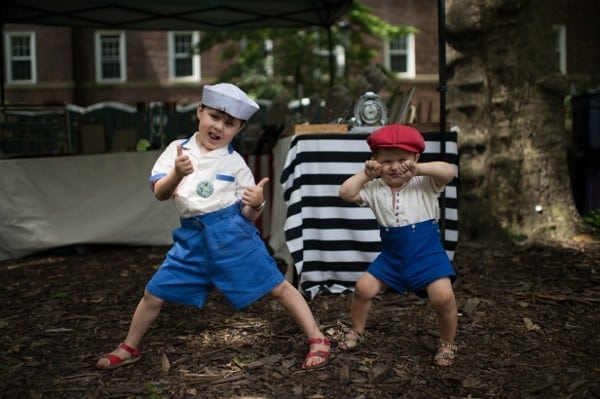 Once you've gotten your fill of dancing, there's the gourmet food market to look forward to: fancy picnic fare, ice cream, cotton candy, popcorn, and other delightful treats. There'll also be refreshing cocktails and sparkling wines to quench your thirst and embolden you to return to the dance floor. Before you leave, stop by the vintage-themed photo booth to commemorate the time you put on your glad rags and hung out at Governors Island with other flappers and well-dressed gents. Tickets generally sell out fast—it's never too early to start making summer plans!
Tickets range from $35-$95. Group passes are available as well. Buy them here.
Photos via Filip Wolak/Jazz Age Lawn Party