JP Morgan to Acquire OpenInvest
06.30.2021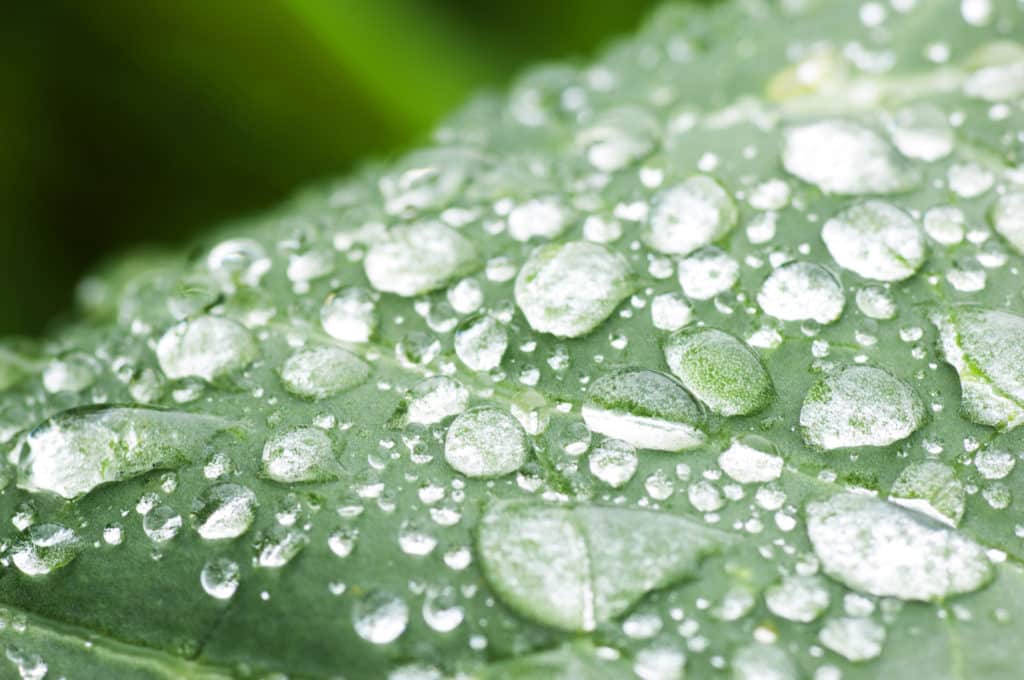 Backed by capital from Andreessen Horowitz, Y Combinator, and QED, OpenInvest was founded in 2015 with a core focus on helping advisors unlock the true impact of their clients' investments.
On June 29, J.P. Morgan announced that it has entered into a definitive agreement to acquire OpenInvest. OpenInvest will retain its own brand and be integrated into J.P. Morgan's Private Bank and Wealth Management client offerings.
.@openinvestco was created to help financial advisors, big asset managers & retail users create portfolios that more accurately reflect investors' values. We saw demand for more transparency in the retail investment landscape & proud to be early investors. https://t.co/pf7Z0HvKeg pic.twitter.com/hMbh9kxK5I

— Thirty Five Ventures (@35Ventures) June 29, 2021
"Clients are increasingly focused on understanding the environmental, social, and governance (ESG) impact of their portfolios and using that information to make investment decisions that better align with their goals," says Mary Callahan Erdoes, CEO, J.P. Morgan Asset & Wealth Management.
"At OpenInvest, we believe that aligning capital with social and environmental values is a critical driver of widespread change," says Conor Murray, Co-founder and CEO, OpenInvest.
Joshua Levin, Co-founder and Chief Strategy Officer, OpenInvest, adds, "Our partnership with J.P. Morgan combines leading ESG technologies with America's largest bank and the ability to reach nearly half of all American households."
Source: OpenInvest