JPX Aims to Evolve Into a Smart Exchange
11.26.2021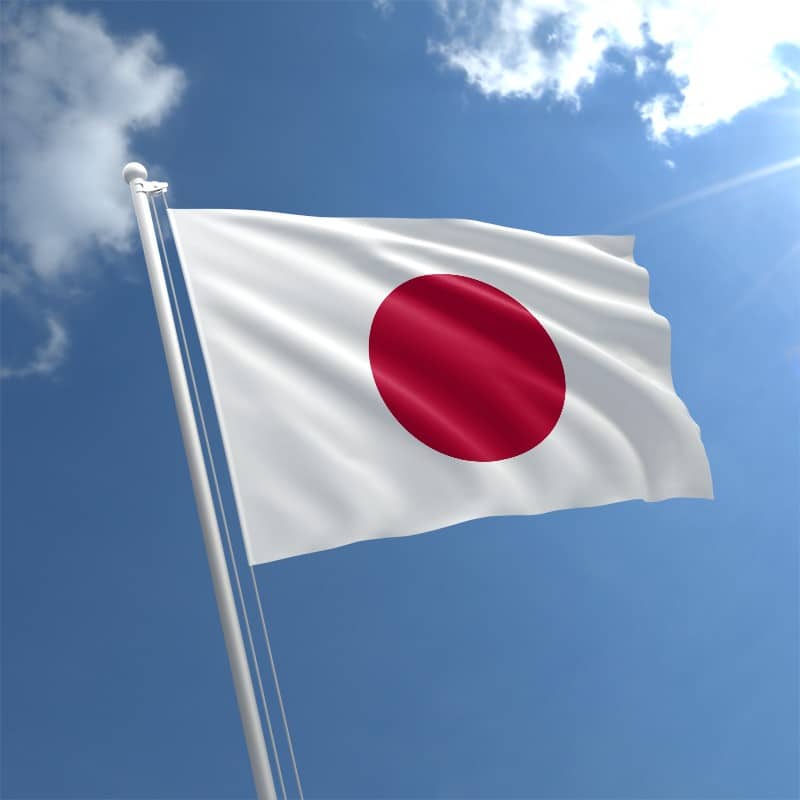 Japan Exchange Group, Inc. (JPX) resolved, at the meeting of the Board of Directors to restructure the organization of the group and establish a new subsidiary, as described below.
News Release
– Establishment of New Subsidiaryhttps://t.co/OVMQzEFeLu

— Japan Exchange Group EN (@JPX_official_EN) November 25, 2021
1. Reasons and Purposes
Under its 3rd Medium-Term Management Plan, JPX aims to evolve into a total smart exchange where anyone can trade any product in a secure and easy way, and as core strategies within that aim, has worked on diversifying and updating data and index services by utilizing IT innovations and new partnerships, and on bolstering IT system foundations and developing human resources to support the future of our business and society.
Major overseas exchange groups are advancing the diversification of their businesses and sophistication of their services by strengthening these kinds of digital and network-related businesses which utilize data and technologies. In Japan, too, changes in the external environment are rapidly proceeding, such as the movement toward creating a market that is separate from the traditional financial and capital market frameworks using new digital technologies such as blockchain.
In order to respond appropriately to such external changes and further accelerate work toward diversifying our businesses and advancing sophistication of our services, we need to aim for flexible and mobile business development through M&As and leveraging highly-skilled human resources, while fostering a new culture that is different to the conventional "exchange" and without being constrained by the traditional "exchange" framework. In order to establish a group structure which can radically strengthen and accelerate such initiatives, we have decided to restructure the organization of our group to establish a new company.
Alongside our commitment to stable market operation by our exchanges, self-regulatory organization and clearing organization, the entire JPX Group, led by the new company, will pursue the creation of market services that will improve the functionality and efficiency of the whole market, thereby exercising its function of underpinning the sustainable growth of Japan's economy as a core infrastructure of the financial and capital market.
Source: JPX