KKR Partners with Loop Capital for Equity Research
08.05.2022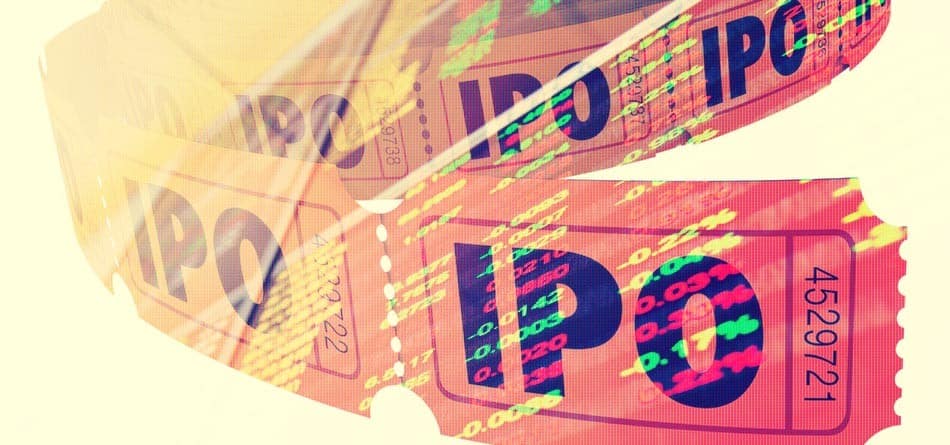 KKR, a leading global investment firm, and Loop Capital Markets ("Loop Capital"), a black owned and led investment bank, brokerage and advisory firm announced a strategic alliance under which Loop Capital could independently offer investment banking and equity research capabilities to KKR's equity capital markets (ECM) clients, which include private companies and private equity sponsors.
We are excited to announce a new strategic alliance with @LoopCapital, the largest minority-owned investment banking firm in the world, to bolster our ability to serve as a full-service underwriter for IPOs: https://t.co/xWAZ1o54t3 pic.twitter.com/Myeg8cBMEN

— KKR & Co. (@KKR_Co) August 4, 2022
The ability for Loop Capital to offer its services to KKR equity capital markets clients will bolster KKR's capacity to serve as a full-service underwriter for initial public offerings (IPOs) for both KKR portfolio companies and non-KKR affiliated companies. The strategic alliance will also broaden KKR's distribution base for ECM transactions by providing the firm with access to Loop Capital's complementary base of institutional investors.
KKR has worked with Loop Capital on ECM transactions since 2011 when Loop Capital was part of the underwriting syndicate for the IPO of Nielsen, a former KKR portfolio company. Since then Loop Capital has served as an underwriter on 15 KKR capital markets transactions, including IPOs and follow-on offerings for Fiserv, Academy Sports & Outdoors and KKR Acquisition Holdings I.
"This is an important milestone for our capital markets business and a testament to our continued commitment to expanding our ECM capabilities for the benefit of our clients," said Adam Smith, Co-Head of Credit and Capital Markets at KKR. "We are excited to deepen our relationship with Loop Capital and look forward to bringing the benefits of their market-leading franchise to our platform."
"We are thrilled to enter into this strategic alliance with Loop Capital to add to the suite of capabilities that we currently offer, particularly in relation to equity research and institutional sales," said David Bauer, Managing Director and Head of Equity Capital Markets at KKR. "We are committed to providing our clients with the resources they need to be successful and entering this strategic alliance helps bolster this ability."
"We have worked with KKR for over a decade and have tremendous respect for the leading capital markets platform that they have built," said Jim Reynolds, CEO of Loop Capital. "I look forward to expanding our collaboration and bringing our firms closer together through this strategic alliance."
KKR has issued more equity to the public markets over the past decade than any other private equity firm. KKR launched its capital markets business in 2007 to provide custom financing solutions and capital markets execution for its portfolio companies and investors. Today, KKR Capital Markets (KCM) is a global, full-service capital markets platform that provides tailored financing and execution for every stage of an issuer's lifecycle. KCM supports KKR companies and non-KKR affiliated corporate clients, including other sponsors, and has a dedicated team of more than 70 professionals globally.
Source: KKR