LCH SA Starts Clearing For Oslo Børs Derivatives Market
12.10.2020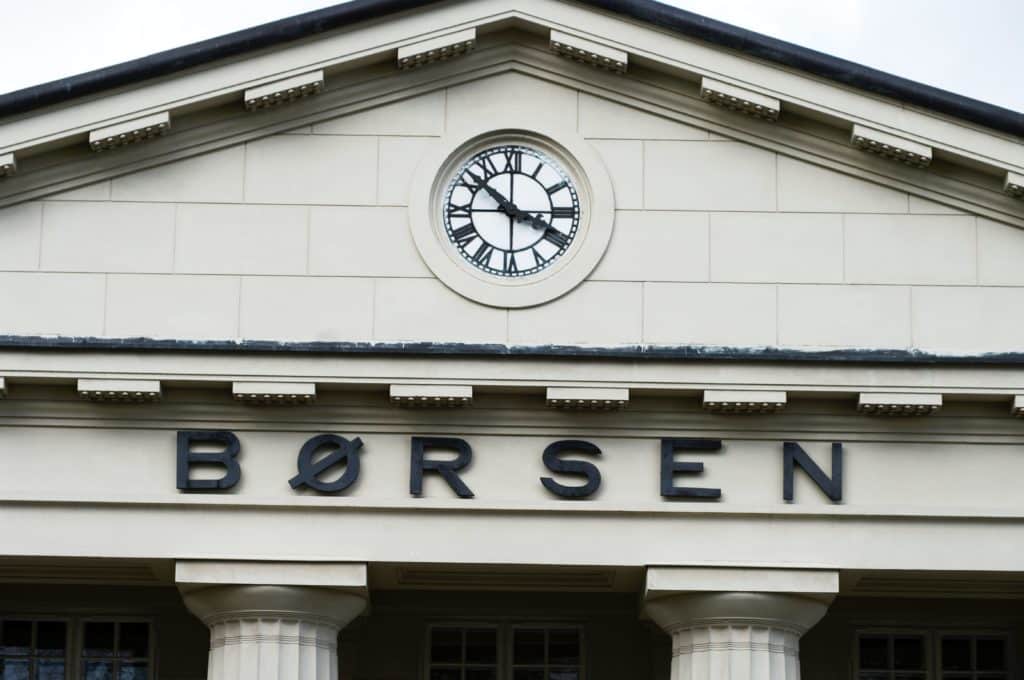 Provides enhanced risk management, liquidity and efficiencies to market participants
Clearing available for listed equity derivatives contracts on Norwegian single stocks and indexes
Latest milestone in LCH SA's expansion of trading venues
LCH, a leading global clearing house, today announced that it is now offering clearing services for financial derivatives listed on Oslo Børs Derivatives Market. Following the migration, five additional members trading financial derivatives on Oslo Børs are able to access the risk management benefits of clearing at LCH SA, with two existing clearing members extending their membership to clear the Oslo market.
.@LCH_Clearing is live clearing for @OsloBoers #Derivatives Market. Read the press release:https://t.co/38sjxH32nr pic.twitter.com/Mi6lZrUGpz

— LCH (@LCH_Clearing) December 10, 2020
The appointment of LCH SA as the central counterparty clearing house follows Euronext's acquisition of Oslo Børs in 2019. Existing members of LCH SA's listed derivatives clearing service are able to extend their existing memberships to include trading activity at Oslo Børs.
Christophe Hémon, CEO, LCH SA, said: "We're delighted to be extending our relationship with Euronext to offer clearing for Oslo Børs Derivatives Market. This is a significant step for us as we continue to expand the number of products and trading venues available to our clearing members."
Øivind Amundsen, CEO of Oslo Børs, said: "LCH SA has a strong track record in providing the market with robust risk management solutions across a range of products. Connecting to LCH will support the growth of our membership base, by onboarding a more diverse set of member firms. We're pleased to be offering Oslo Børs's members with an efficient post trade service to fulfil their clearing obligations."
Source: LCH