SwapAgent Registers Sonia/SOFR Cross-Currency Basis Swap
09.28.2020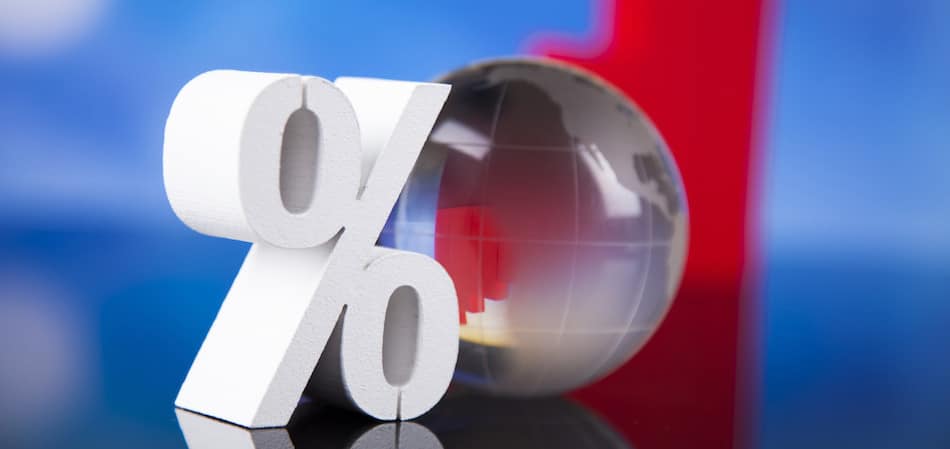 Highlights LCH SwapAgent's commitment to supporting industry efforts to reform reference rates
Bank of America and Lloyds Bank Corporate Markets acted as counterparties to the swap
LCH SwapAgent offers standardised infrastructure and efficiencies to the non-cleared derivatives market
LCH SwapAgent, a service for the non-cleared derivatives market announces that it has registered its first SONIA/SOFR cross-currency basis swap. The GBP / USD basis swap was executed between LCH SwapAgent members Bank of America and Lloyds Bank Corporate Markets.
Nathan Ondyak, Global Head of LCH SwapAgent, said: "This latest milestone for LCH SwapAgent demonstrates the service's capability to facilitate a coordinated transition to risk free rates for non-cleared OTC derivatives. This neatly complements our existing offering which is delivering operational and funding efficiencies to a growing community of members."
LCH #SwapAgent processes its first SONIA/SOFR cross-currency basis swap. Read the press release: https://t.co/rKeetwBmlh pic.twitter.com/gXEYDrj37r

— LCH (@LCH_Clearing) September 28, 2020
Richard Pattison, Head of CCY and CSA, Lloyds Bank Corporate Markets, said: "As a major participant in the sterling rates market, it is important for us to see liquidity develop in the new risk free benchmark rates. We are happy to contribute to that developing liquidity and welcome the efficiencies SwapAgent brings to the uncleared OTC derivatives market."
The trade was completed ahead of the upcoming discounting and Price Alignment Interest transition to USD SOFR at LCH SwapAgent, scheduled for 16 October 2020.
Launched in 2017, LCH SwapAgent aims to provide processing, margining and settlement capabilities to the non-cleared derivatives space. With a particular focus on cross-currency basis swaps, it has seen continued growth in volumes for its offering, with US$1.12 trillion registered during H1 2020. SwapAgent now has 18 members using the service.
Source: LCH