LedgerX Withdraws Clearing Application
11.14.2022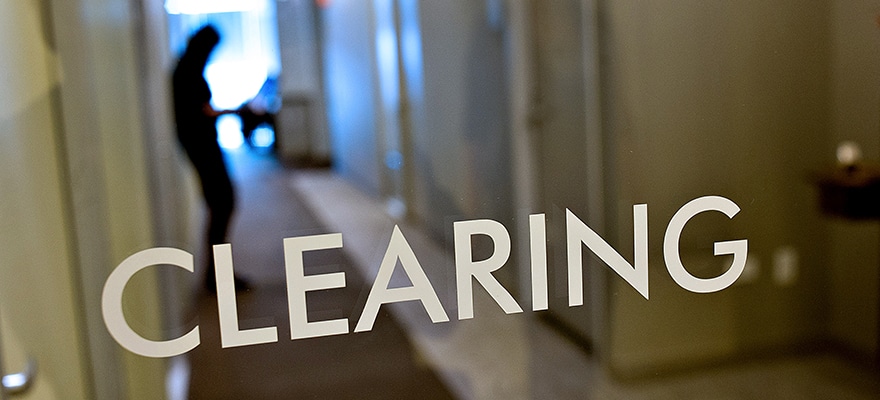 On Friday, November 11, 2022, counsel for LedgerX LLC, d/b/a FTX US Derivatives (FTX), submitted to the Commodity Futures Trading Commission's Division of Clearing and Risk a formal withdrawal of FTX's request, originally submitted on December 6, 2021, to amend FTX's Amended Order of Registration as a derivatives clearing organization to allow FTX to offer products that are not fully collateralized.
NEWS: LedgerX withdraw its clearing application on Fri, Nov 11. Learn more: https://t.co/P3ZPUUoKpq

— CFTC (@CFTC) November 14, 2022
The application was not approved.
Source: CFTC
On Friday, LedgerX LLC d/b/a FTX US Derivatives withdrew our request for an amended Order of Registration as a Derivatives Clearing Organization.https://t.co/WBiljbFPHP

We continue to offer fully-collateralized swaps, futures and options on crypto.

— Zach Dexter (@zachdex) November 14, 2022
LedgerX LLC (dba FTX US Derivatives) is a futures, options and swaps platform operating at https://t.co/1pToZ24DVb.

— Zach Dexter (@zachdex) November 10, 2022
We just issued the following customer communication providing more information about normal operations and safety of customer funds on the LedgerX LLC (d/b/a FTX US Derivatives) platform (https://t.co/U5W6bxF28F). pic.twitter.com/k13QtuaMTM

— Zach Dexter (@zachdex) November 10, 2022
LedgerX LLC d/b/a FTX US Derivatives is not included in this bankruptcy filing. https://t.co/7SoQODY1Us

— Zach Dexter (@zachdex) November 11, 2022