Lifetime Achievement: Cynthia Jay
06.02.2022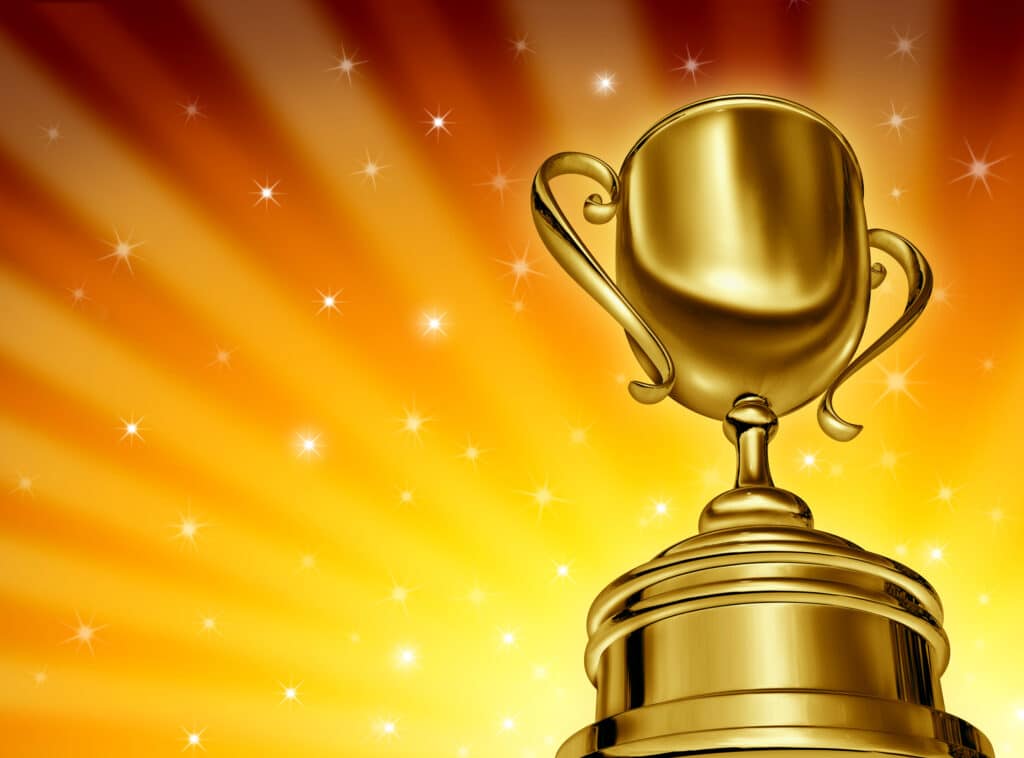 Cynthia (Cindy) Jay, former Managing Director and Head of Loan Capital Markets & Syndicate and Loan Sales-Americas at Societe Generale was awarded the Lifetime Achievement Award at the 2022 Markets Choice Awards.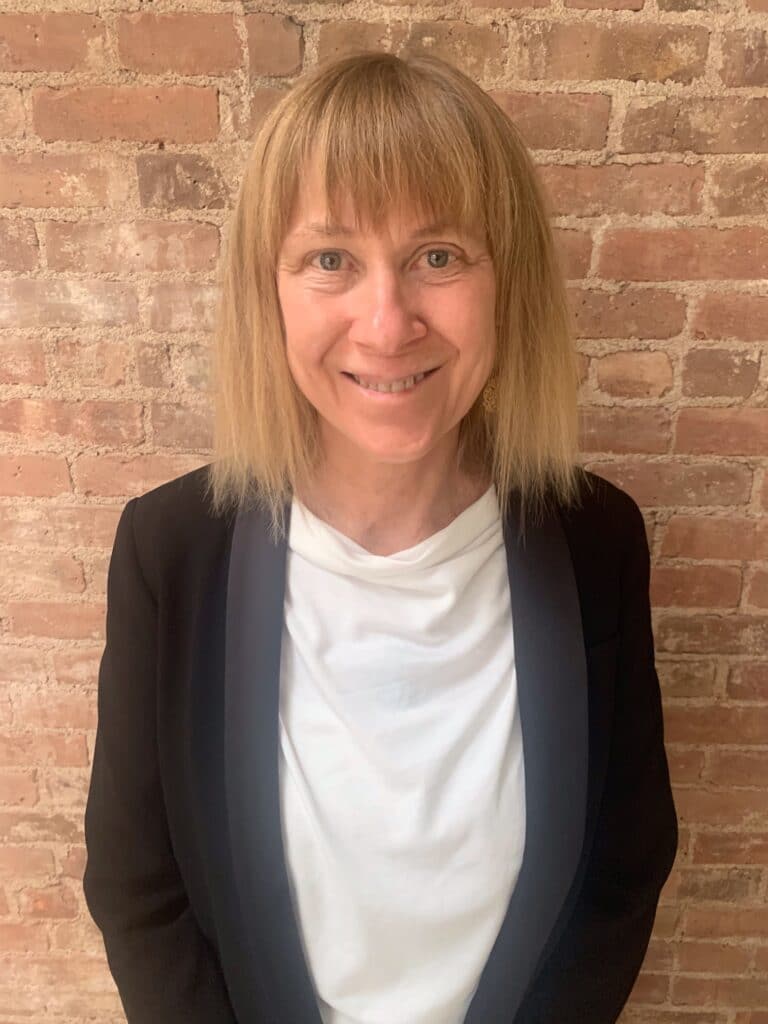 Cindy, who was a banker for over 40 years, was with Societe Generale (SocGen) since 1999 and before that had various roles at Chase and Bankers Trust, which merged with Alex. Brown & Sons in 1997 before being acquired by Deutsche Bank in 1999. "I had an amazing career," she told Traders Magazine.
She retired from SocGen at the end of last year right after the markets recovered from the Covid pandemic, which was one of the strongest markets in at least a decade.
The leveraged markets took a huge nosedive in March of 2020 on the back of COVID, she said. "We were underwriting large positions including both leverage loans and high yield bridges. When the markets are trading down, we're at risk of not being able to sell our underwriting positions within the fees that we're offered," she said.
"Our management was very much focused on the market volatility and being really careful with the kind of underwriting risks that we were taking. Fortunately, the markets recovered, and we ended up making money," she recalled.
Jay shared that one of her greatest achievements was to develop and promote many people that have worked for her: "I've had quite a few people that I've been able to get to the managing director level and who have all deserved it," she said.
"Regardless of merit, it's always challenging to get our people promoted to MD which is a very competitive process both internally and most organizations," she said, adding that's why she takes a lot of pride.
During her career Jay had more sponsors than mentors. While at Bankers Trust, Michael Walsh, was "one of the more important and influential bosses" of her career. "I've also had a number of people, who have been just big supporters of me and kind of pushed me to go places that I never thought that I was really capable of doing," she said.
Jay recalled that one of her most memorable "working mom" story was when her older daughter turned 10. It was on Tuesday, as Jay recalled, and she had a business meeting out of the city and was going to miss her daughter's birthday. She promised to have a big party for her on Saturday and invited half a dozen girls for the party: "We were planning to take the girls out to the theater and out to dinner, and then they were all coming back for sleepover."
However, on that day she got a call from her boss saying that if they could get approvals in by Sunday, they could be part of a high yield bond issuance that was going to be announced Monday morning. Jay managed to arrange a party, and at midnight left home for the office where she worked all night long. She made it home around 9:30 am, baked homemade muffins for the girls and "collapsed after they left." The deal was approved by Paris management by the Sunday deadline.
"That's my favorite working mom story," she laughed.
When asked about Women in Finance, Jay said that the world is open to promoting women, but there are still challenges, in particular work/life balance. She advised women in the industry to believe in themselves. "You are probably capable of doing a lot more than you think you can."
Currently residing in Harlem, New York, Jay was planning to retire for some time and mentioned that the job she had was "incredibly stressful." "I have to say, it's a relief to leave the stress behind. Of course, I miss my colleagues, but I'm really excited about the next chapter," she said.