Lifetime Achievement: Michael Ptasznik, Nasdaq
05.05.2021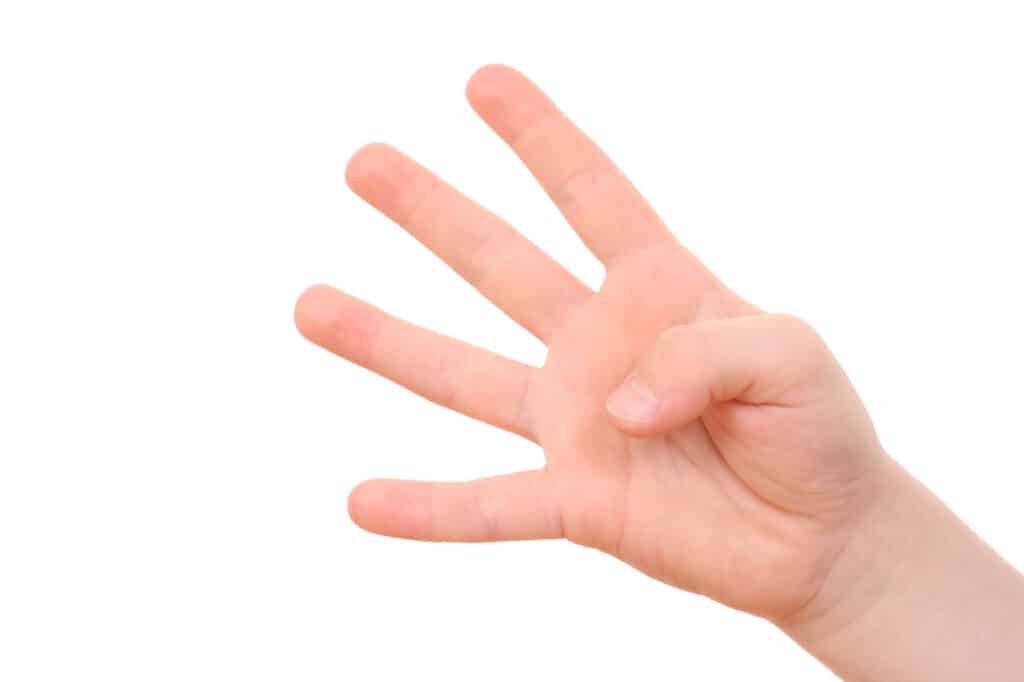 Michael Ptasznik, recently retired CFO of Nasdaq, won the Lifetime Achievement Award at the 2021 Markets Choice Awards.
Markets Media caught up with Ptasznik to learn more.
What is your reaction to winning Lifetime Achievement at the 2021 Markets Choice Awards?
I am humbled and very appreciative of receiving this honor. I reflect on what a tribute it is to my parents, notably my father, who survived the holocaust and immigrated to Canada in 1952 with literally $5 in his pocket. He was very proud that his son was an Executive Vice President of TMX (CFO didn't translate as well when bragging to his friends in Yiddish). And I'm sure he would have been doubly proud if he had lived to see me become the CFO of Nasdaq and ultimately a recipient of this lifetime achievement award.
Briefly describe your career path. How did you get into the exchange finance area?
I had a professor who taught us that "accounting is a behavioral discipline" and I always liked the concept that you could inform and influence actions and outcomes through the magic of numbers, so I pursued a career in finance. After benefiting from the tremendous business and management training at Procter and Gamble, I was hired by TMX (which was the Toronto Stock Exchange at the time) to help transition what was a not-for-profit entity to a for-profit, and ultimately public, company. After 20 interesting and exciting years at TMX, I was thrilled to be offered the opportunity to come to work with the outstanding leadership team at Nasdaq, which is a proven global leader not just as an exchange, but as a technology company as well.
What were your career highlights?
I was incredibly fortunate to have a front row seat to the evolution of the exchange industry. Key highlights would include demutualizing and going public when I was CFO of TMX; completing the Montreal Exchange combination in 2008; the negotiated merger of equals with LSEG, which led ultimately to the takeover of TMX by a group of Canadian banks and pension funds; joining Nasdaq and being part of the team that set a new direction for accelerated growth as a global technology leader, including the acquisitions of eVestment, Cinnober and Verafin; contributing to the advancement of ESG as a key pillar of Nasdaq's future, both in how they operate and how they serve their clients; and holding the unofficial record of 73 consecutive quarterly investor calls as CFO of an exchange group. However, the biggest highlight was being able to work with incredibly smart, talented, creative, committed, honest and kind individuals at all levels of the organizations where I worked, and I am incredibly grateful for having benefitted from all their contributions and efforts over the last 30 years.
What were challenging times for you in your career, and how did you overcome the challenges?
My biggest challenges are the same as my career highlights. Those things that are the hardest to accomplish are the ones that are the most meaningful and the most rewarding. I believe the formula for overcoming the challenges is the four C's: commitment (i.e. hard work), collaboration, communication and creativity. And importantly, you have to some good luck. But I do believe the harder you work, the luckier you get.
What would be your advice for someone starting a career in exchange finance?
My advice to anyone beginning their career: work hard, say yes to opportunities, think about your audience's perspective (whether a client, coworker, shareholder, etc.), take ownership of your career, and – most importantly – have some patience. Six months at age 24 seems like forever, but is a drop in the bucket when you look back 30 years later.
What's in your future?
To be determined. I would like to stay involved in the fintech and ESG areas through governance, investing or advisory roles. Importantly, I also want to spend some of the time that had been dedicated to my career, with family, friends, and increased community involvement.