Lions, Tigers, and Brews
06.17.2015
By Stephanie Oh, Markets Media Life Correspondent 
There are many festivals to attend in this warm-weather season, but one happening at the Central Park Zoo is not your average festival. Lions, Tigers, and Brews is a craft beer festival happening this Friday-Saturday June 19-20, that promises to take you for a walk on the wild side just when zoo animals might be enjoying their early bedtime.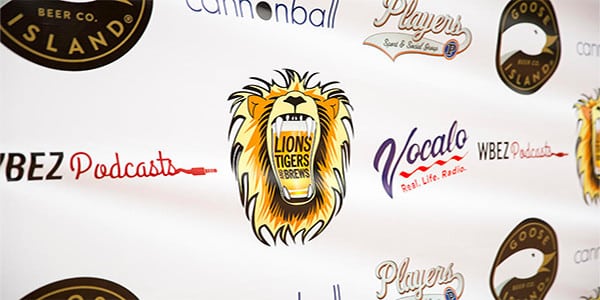 Brought by the Cannonball Productions, an event-curating team that created Bacon and Beer Classic Festival and Midwest Adventures, the festival will feature unlimited samples from more than 60 select craft breweries, live music, costume contests, and some of NYC's best local eats.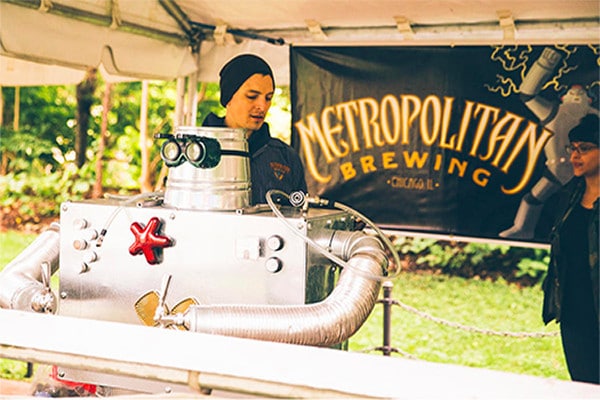 Get away from your usual bar scene to attend the concrete jungle this weekend where you will experience beer samples from Central Waters Brewing Company, Port City Brewing Company, Yonkers Brewing Co., and Cider Creek Hard Cider.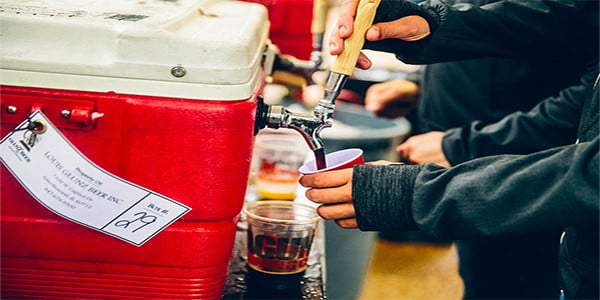 Lion, Tigers, and Brews begins at 7 pm on Friday, June 19 and will provide three hours of unlimited pleasure of sipping beer and DJ music. If you are a beer enthusiast and/or an animal lover, you should consider getting the VIP ticket which would allow you to enter the event one hour earlier and meet the dwellers of the Zoo. Though it is an adult-only event, lounging around the Zoo will bring your inner kid alive, but always remember: keep it classy and drink responsibly while you mellow out under the wonderful New York City's skyline.
Jun 19-Jun 20
Lions, Tigers, and Brews will be held at the Central Park Zoo.
The entry begins at 7 pm (VIP) and 8 pm (GA).
Tickets range from $49-$69.
Buy the tickets here.
Featured images via Lions, Tigers, and Brews.