Liquidnet Integrates Analytics into Equities Trading App
11.15.2022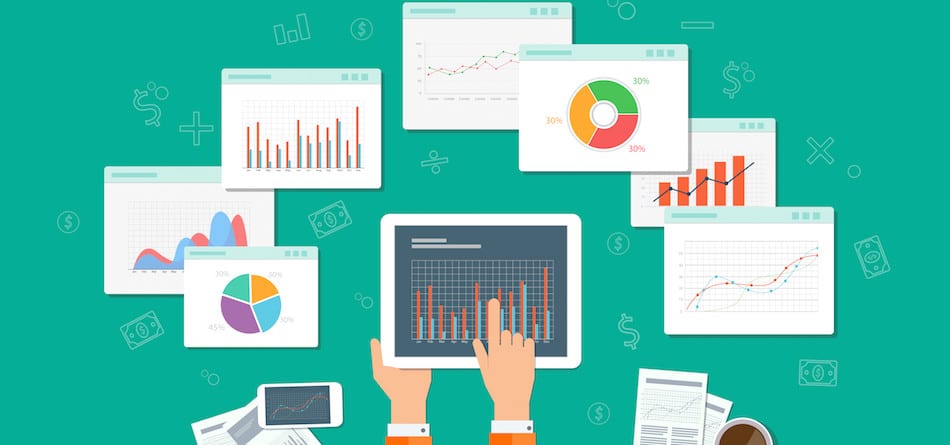 Liquidnet, a leading technology-driven agency execution specialist, announced the integration of the firm's proprietary trading analytics into its equities trading application.
Powered by Liquidnet Investment Analytics (IA), a sophisticated analytical solution, traders will have access to personalized pre and intra-trade analytics through real time alerts and intuitive visualizations. This feature enables greater informed execution decisions without leaving the Liquidnet equities application and adds efficiency to the process of supporting portfolio managers. Insights will be enabled for all EMEA Members, forming a part of a series of upgrades designed to support client trading workflows.
We're pleased to announce our new and improved equities application, powered by Liquidnet Investment Analytics (IA), giving our EMEA Members greater colour throughout the trading day. Full Release: https://t.co/MKe9pqxtFb#equities #blocktrading #tradinganalytics pic.twitter.com/Kbu62pE8xo

— Liquidnet (@Liquidnet) November 14, 2022
Chris Jackson, Head of Equities, EMEA and Global Head of Equities Strategy, said: "Our clients tell us one of the biggest challenges facing buy-side dealing desks and sales traders is collecting, filtering, and re-distributing market insights appropriately to their portfolio managers. Traders face more data, less time to absorb it, as well as greater pressure to add value to the investment process. These enhancements are part of the solution, providing actionable insights within one click."
The market has successfully applied the use of data analytics to the no-touch and low-touch order flow. With this new workflow enhancement, Liquidnet aims to address the challenge of replicating this to the high touch flow and those hard to trade orders.
Rob Cranston, Global Head of Equities Product at Liquidnet, said: "We are bringing these analytics to the dealer's desktop to support the far more manual, specialized, and nuanced trading of complex blocks. We seek to provide our community with intuitive alerts that fit the decision making of human traders as opposed to machines, moving beyond the market standard of simple quantitative alerts operating in a 'black box' environment."
The new equities trading application includes real time exception-based price and volume related stock alerts, outlier monitoring, and single stock analytics to understand the market microstructure dynamics impacting your live orders.
Source: Liquidnet