Liquidnet Launches Investment Analytics Business
10.06.2020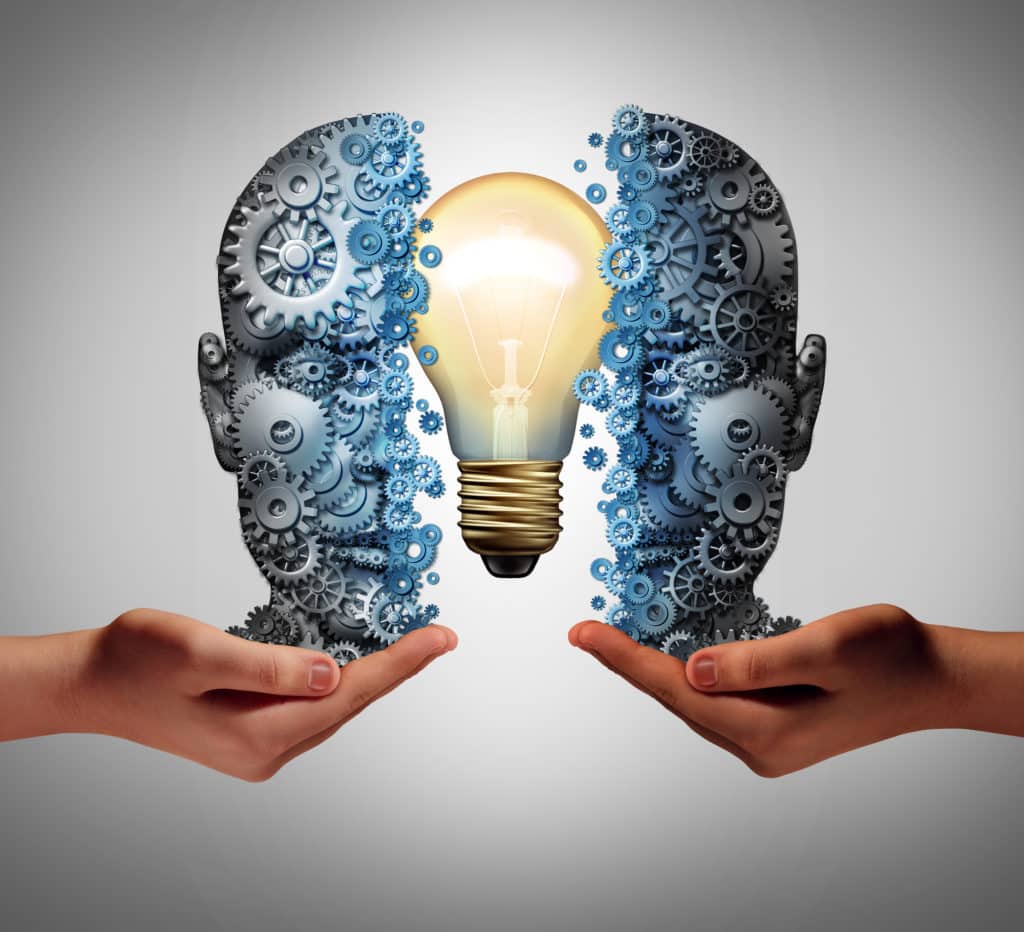 Liquidnet, the technology-driven global institutional investment network, announced the official launch of its third business, Investment Analytics (IA).
The new business combines the latest AI technologies, including machine learning (ML) and natural language processing (NLP), to uncover hidden insights within data and alerts users to key factors influencing their investments. The suite is comprised of four products, each tailored to a specific audience: IA Trader, IA PM, IA RSRCHX and IA APIs.
Building on Liquidnet's core franchise, IA Trader has been created to help equity traders enhance their decision-making process at the point of trade by offering personalized pre- and intra-trade advanced analytics and alerts linked to their order pads and watchlists which require limited screen space. It derives compact stamp summaries and alerts combining market data, such as price, volume, and short interest, with data from related markets like credit default swaps (CDS) and implied volatility, with other market moving factors including fundamentals, news, and events. IA Trader is available through Liquidnet's equity desktop trading application as well as select Order and Execution Management Systems.
Today, Liquidnet launches its third business: Investment Analytics. Visit https://t.co/TZSJS0wqFA to learn about the IA story and how we're aiming to help traders and portfolio managers distill actionable intelligence from all the noise around them. #AI

— Liquidnet (@Liquidnet) October 5, 2020
Catering to risk management, portfolio monitoring and alpha generation needs of Portfolio Managers, IA PM delivers curated, personalized and prioritized investment intelligence directly to investment teams. The analytics solution brings together market data, alternative data, research, corporate communications and other sources into one system for equity portfolio managers, analysts, data scientists and quants. IA PM includes a Covid-19 analysis dashboard which leverages NLP capabilities to identify corporate announcements with coronavirus mentions, distilling the information to consumable and readable data for users.  IA PM is accessible via web browser and a desktop application, built on OpenFin.
IA RSRCHX, one of the largest aggregators and marketplaces of both global bank and independent research, forms another pillar of the IA product suite.  With its proprietary advanced search algorithm, IA RSRCHX supplies its users with over 4 million real time, cloud-hosted, research reports from over 425 firms.
Finally, IA APIs meets the growing demand from institutions wanting to directly ingest unique data and analytics. In addition to our IA Trader data, a core component of our IA API offering is Liquidnet's central bank and equity sentiment scoring which uses ML and NLP to quantify language patterns, providing previously unavailable quantitative signals. By processing millions of primary source documents including press releases and earnings calls with its advanced linguistic mappings and unique lexicons, IA calculates sentiment scores for individual documents, conference calls and speakers, extracting salient comments.
"With the launch of the IA business and its product suite, we aim to democratize access to data science, AI and advanced analytics, in order to ensure that  crucial information is available to investment firms of all sizes," says Vicky Sanders, Global Head of Investment Analytics.
"We are very excited to launch this new business which we believe will help meet client needs with accelerated investment decision-making process and workflow efficiency for a wide range of organizations, and  we remain  focused on innovation and expanding beyond Liquidnet's traditional client base to grow our  global investment network."
For more on Investment Analytics visit www.liquidnet.com/IA.
Source: Liquidnet