Liquidnet Launches New VWAP Cross Offering
09.08.2022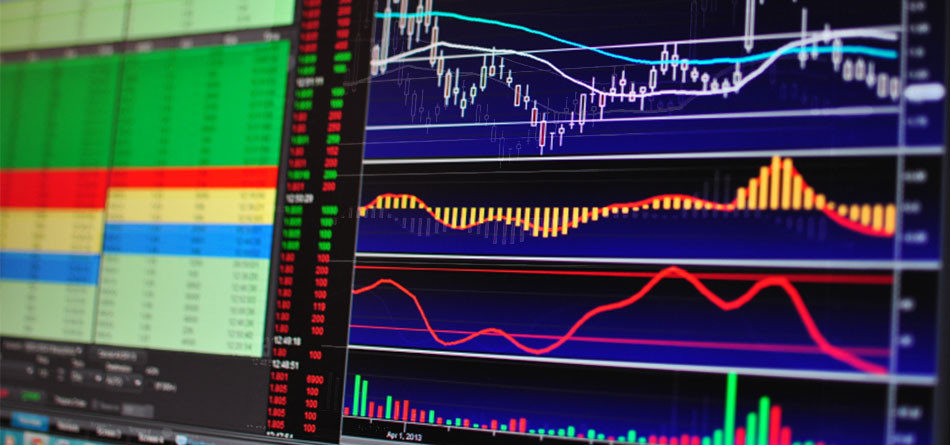 Liquidnet, a leading technology-driven agency execution specialist, announced the launch of a new VWAP Cross trading capability allowing pre-market block trading at the full day VWAP price. The new offering includes built-in price protection features to achieve little or no market impact.
The VWAP Cross functionality builds on Liquidnet's existing VWAP Smart Blocks functionality which allows intra-day VWAP block trading. The new feature provides access to a completely unique source of block-size, pre-market institutional liquidity, hence offering the Liquidnet Member community a significantly improved VWAP performance and minimized market impact.
Tristan Baldwin, Head of Equities Asia Pacific, said: "With a large proportion of trading in Asia Pacific done at the VWAP, we want to provide our Members with new and unique liquidity opportunities to trade at a firmly entrenched benchmark. The VWAP Cross capability is designed for traders to ensure they can utilize this market opening strategy in scale, and with the peace of mind to know that they can still benefit if there are large price movements across a trading day."
Baldwin added: "Combined with the existing VWAP Smart Blocks functionality, this new logic continues to differentiate Liquidnet as a key provider of the highest quality buy-side liquidity in the region while also offering our international clientele innovative solutions to trade in APAC overnight."
Rob Cranston, Global Head of Equity Product, said: "Our VWAP offering provides unique value and benefits to users. The VWAP Cross is truly innovative and a great new addition to our product suite, continuing our vision of offering powerful agency execution products backed up by the largest institutional liquidity network in the region."
Liquidnet's VWAP Cross can be accessed either via the Liquidnet front end giving transparency and flexibility or the trading desk, offering complete global coverage, regardless of Asia Pacific trader workflow.
Source: Liquidnet