LSE Has First Direct Listing of Tech Company
07.08.2021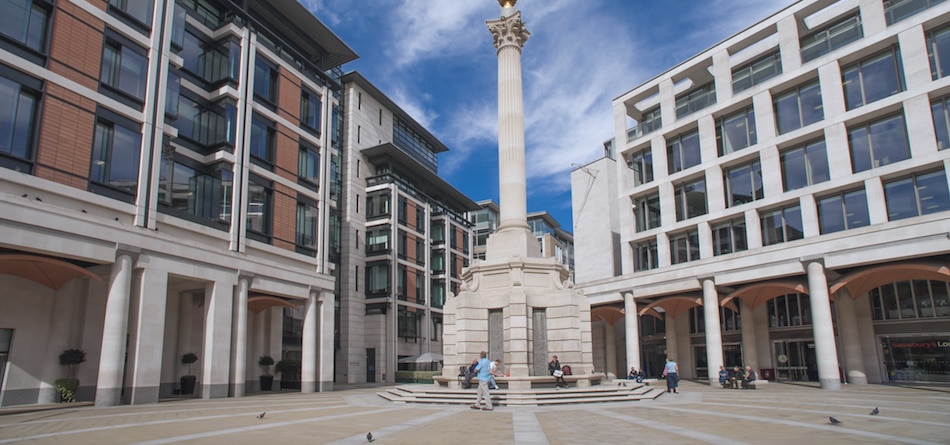 Wise, the global technology company building a better way to move money around the world, began trading on London Stock Exchange's Main Market through a direct listing. This marks the first direct listing of a technology company in London Stock Exchange history.
Congratulations to @Wise on their direct listing today with London Stock Exchange. Already Turquoise Lit™, Turquoise Plato™ and Turquoise Plato Lit Auctions™ have been actively trading in Wise. Find out more: https://t.co/ECWbCvIDtR #capitalmarkets #LondonAlwaysGlobal #Tech pic.twitter.com/2Nd21ey5CB

— Trade Turquoise, An LSEG Business (@tradeturquoise) July 7, 2021
Co-founded by Taavet Hinrikus and Kristo Käärmann in 2011 under its original name TransferWise, Wise is on a mission to make moving money around the world faster, cheaper and easier. Transparency is also core to the Wise mission, with over £150 billion unknowingly spent in hidden fees on foreign currency transfers every year.
Today, over 10 million people and businesses move more than £5 billion across borders every month using Wise. This saves customers £1 billion a year compared to using a bank.
Wise is home to four products:
Wise Transfer– the cheap, fast and convenient way to send money abroad. People can send money to more than 80 countries, covering over 85% of the world's bank accounts
2. Wise Account – building the world's most international account. Send and spend money internationally, hold money in 56 currencies and get real account numbers in 10 currencies. Customers now hold over £3.7 billion in Wise, with 1.6 million debit cards issued.
3. Wise Business – the business account for going global, it has all the features of the personal account plus extras like bank feeds, mass payouts and multi-user access. Wise has over 300,000 active business customers
4. Wise Platform – the platform banks and companies like Monzo, Xero and Google Pay use to tap into the Wise infrastructure, giving their customers cheaper, faster payments and account features. Wise Platform is live with 15 banks in 12 countries, and 7 enterprises.
Wise is a sustainable business and has been profitable since 2017. In FY2021, Wise moved £54 billion across borders for 6 million customers, representing a volume CAGR of 42% between FY2019 and FY2021. Revenues grew at a CAGR of 54% over the same period, reaching £421 million. Adjusted EBITDA reached £109m.
Kristo Käärmann, CEO and co-founder of Wise, commented on today's listing: "Wise was created to solve the problem of the billions unknowingly spent in hidden fees every year on currency exchange. Those are the billions we care most about, even today.
"Our listing is incredibly exciting, and lots of hard work from many people has made it a reality. But, it's important to remember that we're still very early on in our journey. Moving money into another currency is still a maze of hidden exchange rate mark-ups, high fees, delays, and small print for many people. We're currently saving customers around £1 billion a year in these hidden fees. The £149 billion that's still to go remains our focus."
Julia Hoggett, CEO, London Stock Exchange plc said :
"The successful admission of Wise via its Direct Listing demonstrates the flexibility of the London market, providing companies with another route to go public on London Stock Exchange and help ensure the UK's public markets remain attractive for both high-growth innovative businesses and for a broad range of investors."
"Wise joining the Main Market through its Direct Listing demonstrates that global tech companies can build, scale-up and go public in London. London offers access to deep pools of international capital, alongside high standards of corporate governance and effective regulations."
Source: LSEG