LSEG Technology Delivers New Platform To UBI Banca
08.06.2020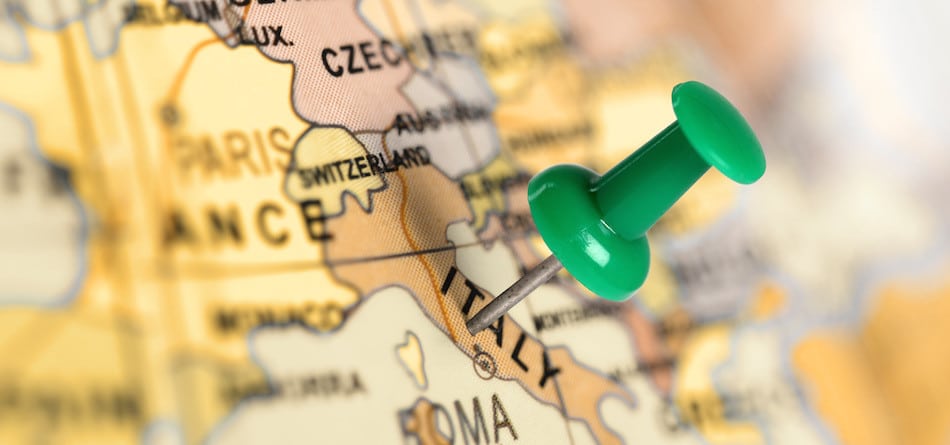 LSEG Technology collaborated with UBI Banca to deliver a new IT platform to enable the Bank's market making activity
Successful go-live enabled UBI Banca to commence market making on MTS Cash for Italian Government securities
LSEG Technology provides innovative, scalable, highly efficient solutions for financial services firms and financial market infrastructure
LSEG Technology, London Stock Exchange Group's technology solutions provider, today announces that it has successfully delivered a new IT platform for UBI Banca. LSEG's solution enabled UBI Banca to go-live as a market maker on MTS Cash, initially for Italian Government securities.
The implementation of the customised platform was the result of collaboration with UBI Banca, and underlines LSEG Technology's partnership approach to providing solutions to financial institutions and market infrastructure providers. The development and implementation will support the expansion of products and services UBI Banca is able to offer to its corporate and investment banking clients.
Ann Neidenbach, Global Head, LSEG Technology, said:
"We are delighted to have successfully implemented a new IT platform at UBI Banca to enable them to commence market making for Italian Government Securities through MTS Cash. The new platform offers UBI Banca a highly efficient, scalable solution to help drive connectivity to MTS Cash as well as other European debt markets."
Massimiliano Baga, Head of Core & Omnichannel Services, UBI Banca said:
"Working closely with LSEG Technology to develop this customised, high performing and resilient solution will enable us to expand the products and services we offer to our customers. The successful go live of the our new IT platform will support our business' growth in market maker activities in the fixed income space."
LSEG Technology delivers robust, scalable, high-performance technology including broker, exchange, market data, risk and collateral management, surveillance, clearing and settlement products to customers around the world. LSEG Technology's market-leading trading and post-trade products, empowered with key patented technology, helps improve operational efficiencies for financial market infrastructure and financial services firms, which include London Stock Exchange, HKEX, Johannesburg Stock Exchange, Singapore Exchange and other markets worldwide.
Source: LSEG