MarketAxess Buys Deutsche Börse's Regulatory Reporting Hub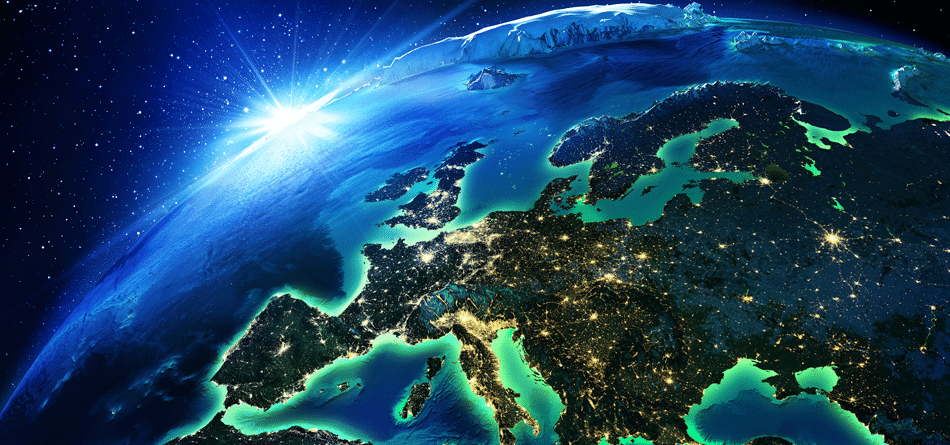 MarketAxess Holdings, the operator of a leading electronic trading platform for fixed-income securities, and the provider of market data and post-trade services for the global fixed-income markets, has entered into an agreement to acquire the Regulatory Reporting Hub, the regulatory reporting business of Deutsche Börse Group. MarketAxess will acquire the business through Trax NL B.V., its wholly owned subsidiary in the Netherlands.
The Regulatory Reporting Hub is a pan-European reporting and compliance platform that enables buy- and sell-side clients to meet their regulatory obligations and transparency requirements across multiple regulations, such as MiFID II and EMIR. Services include transaction and trade reporting, best execution reporting and SI services, as well as APA and ARM services.
MarketAxess is already a leading provider of post-trade reporting and pre- and post-trade data services. The acquisition of the Regulatory Reporting Hub will help to further expand and enhance these services across a broader European client base, particularly in Germany, France and the Nordics.
We are acquiring the Regulatory Reporting Hub of Deutsche Boerse. Christophe Roupie commented, this increases "our ability to bring new, innovative technologies and solutions to a critical and complex part of the trade lifecycle." https://t.co/IUVsEpKhwz pic.twitter.com/1TZOs0Iw7T

— MarketAxess (@MarketAxess) September 23, 2020
Christophe Roupie, Head of EMEA and APAC at MarketAxess, commented: "With over 30 years of experience in providing regulatory reporting and data services to the world's leading financial institutions, we know just how important they are for our clients. With this acquisition, we're strengthening both our global post-trade and data businesses in two important ways: significantly extending our European client footprint, and increasing our ability to bring new, innovative technologies and solutions to a critical and complex part of the trade lifecycle."
The transaction is expected to close in the fourth quarter of 2020, subject to the satisfaction of customary closing conditions. Both MarketAxess and Deutsche Börse commit to a smooth service transition for all customers. The Regulatory Reporting Hub is being sold through Regulatory Services GmbH, a subsidiary of Deutsche Börse Group. The sale of the Regulatory Services GmbH does not affect any other services provided by Deutsche Börse Group.
Source: MarketAxess