Markets Media Group Purchases DerivSource
10.05.2021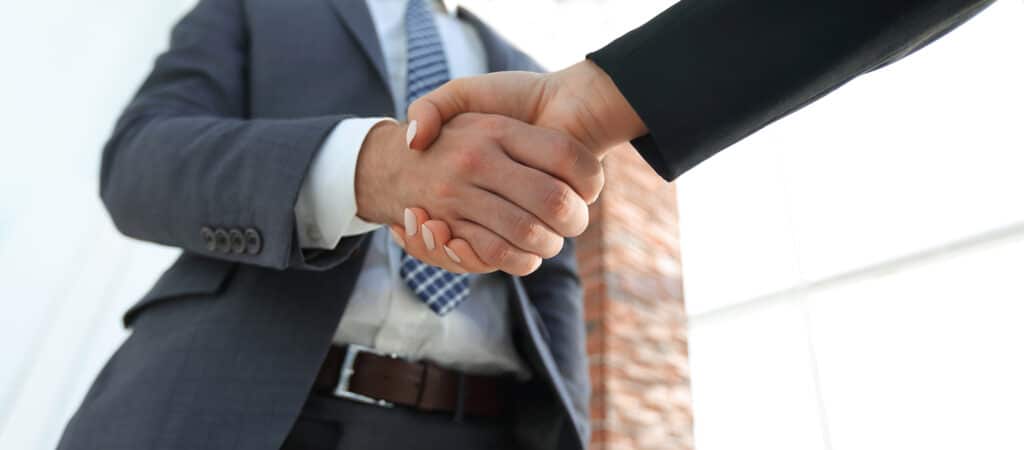 New York & London, October 5, 2021 – Leading U.S.-based digital financial news publisher Markets Media Group (MMG) is pleased to announce the acquisition of DerivSource, the independent information source and online community for OTC derivatives professionals globally.
The acquisition of London-based DerivSource, founded by Julia Schieffer, expands Markets Media Group's rapidly growing footprint by giving it a deep expertise and network in the critical but oft-undercovered asset class of OTC derivatives, spanning trading as well as fintech, regtech and risk.
DerivSource Founder Julia Schieffer said: "I am excited to work with the Markets Media team to further expand the DerivSource platform and continue to serve the community that has grown since it started over a decade ago. DerivSource is proud to be considered an essential platform amongst the community covering derivatives, post-trade processing, regulatory compliance, and risk management. In conjunction with Markets Media, and as the industry evolves, DerivSource is in a strong position to rapidly respond to its communities' changing needs."
Markets Media Group CEO Mohan Virdee said: "We are extremely excited to welcome Julia and the DerivSource platform to the Markets Media family. Since DerivSource's inception, Julia has worked tirelessly to build the community and has successfully created a robust platform and a highly engaged community. We look forward to working with her to further expand on its global reach and product offerings."
DerivSource is the latest in a series of Markets Media Group acquisitions over the past half-decade.
In 2016, Markets Media Group acquired Traders Magazine, the longstanding platform focused on institutional equities and options trading and market structure. In 2018, MMG acquired GlobalTrading, a Hong Kong-based buyside-based platform and the official media partner of the FIX Trading Community.
Then in February 2020, Markets Media Group acquired Best Execution World Limited (BEW), the London-based publisher with an established record of editorial excellence via two platforms: Best Execution, which covers the European execution and regulatory environment across asset classes, and The DESK, the leading news platform covering the global fixed income trading space.
About Markets Media Group
Markets Media Group was founded in 2007 with one mission: to be the pre-eminent provider of news and information about trading and technology in capital markets. The coverage remit spans equities, fixed income, and FX, and covers buy-side investment managers, sell-side broker-dealers, exchanges, trading platforms, technology providers, and regulators. MMG publishes Markets Media, Traders Magazine, GlobalTrading, Best Execution and The DESK, and produces annual awards programs including the Markets Choice Awards in the U.S. and Europe, and Women in Finance Awards in the U.S., Asia, and Europe.
About DerivSource
DerivSource is an independent information source and online community for OTC derivatives professionals globally. The platform provides industry trend analysis, peer commentary and various educational resources via articles, podcasts, videos and interactive webinars and webcasts. DerivSource.com launched in early 2008 in the backdrop of an impending financial crisis with the sole aim of providing independent and journalist-led information to derivatives professionals working in an opaque industry. The DerivSource community has grown to over 15,000 members globally, spanning buy-side and sell-side financial institutions, pension funds, regional banks, asset servicers, law firms, consultancy firms and software vendors.
CONTACT: Mohan Virdee, Markets Media Group, mvirdee@marketsmedia.com