Marquee New York
02.13.2015
By May Zhee Lim, Markets Media Life Correspondent
Few clubs in Manhattan can say they've been in business for over a decade, and even fewer have stayed on top of their game for that long. Marquee, which opened its doors in 2003 in the meatpacking district, has sealed its reputation as one of the oldest clubs in the city. To this day, it still attracts long lines of partygoers eager to get past the velvet rope and be seen in the club. Markets Media returns to Marquee next Thursday to host its third annual Markets Choice Awards, gathering some of the most prominent figures in the trade and investment industry under one roof.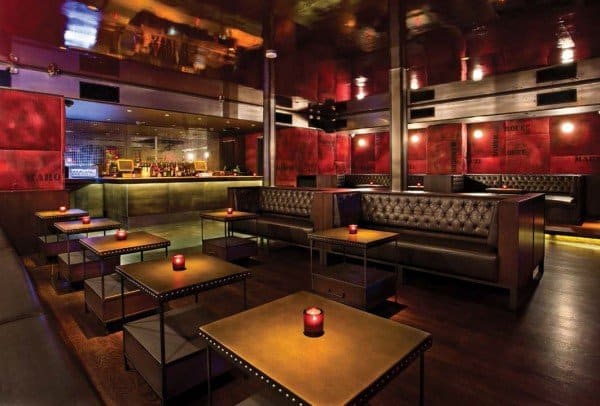 The 1,200-person club has bars on two levels and a DJ booth that doubles as a live stage and is occupied by an acclaimed DJ every week. The main attraction of Marquee, however, is its state-of-the-art sound and visual elements, including a Funktion-One sound system , floor-to-ceiling LED wall, and moveable computerized light system—all of which combine to provide clubbers a multi-level sensory experience. The type of music depends on the day you go: Wednesday is "open format" night, Fridays feature new underground beats, and Saturdays are when the commercial dance music comes on.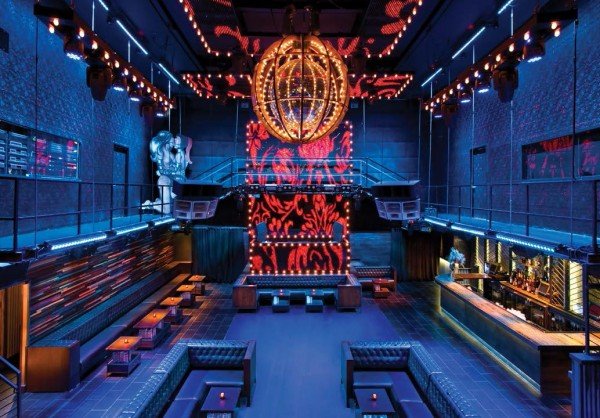 When the club isn't filled with revelers sipping on champagne and gyrating to the latest electronic dance music, it serves as an event space for the biggest parties of the year, most recently the Sports Illustrated's swimsuit edition party. Last fall, the club hosted the UNICEF Masquerade Ball and the Make A Wish Benefit. Celebrity sightings are not hard to come by at Marquee; Heidi Klum, Drake, and LeBron James—just to name a few—are big fans of the club.
Photos via Marquee New York