Melissa Hinmon
07.23.2010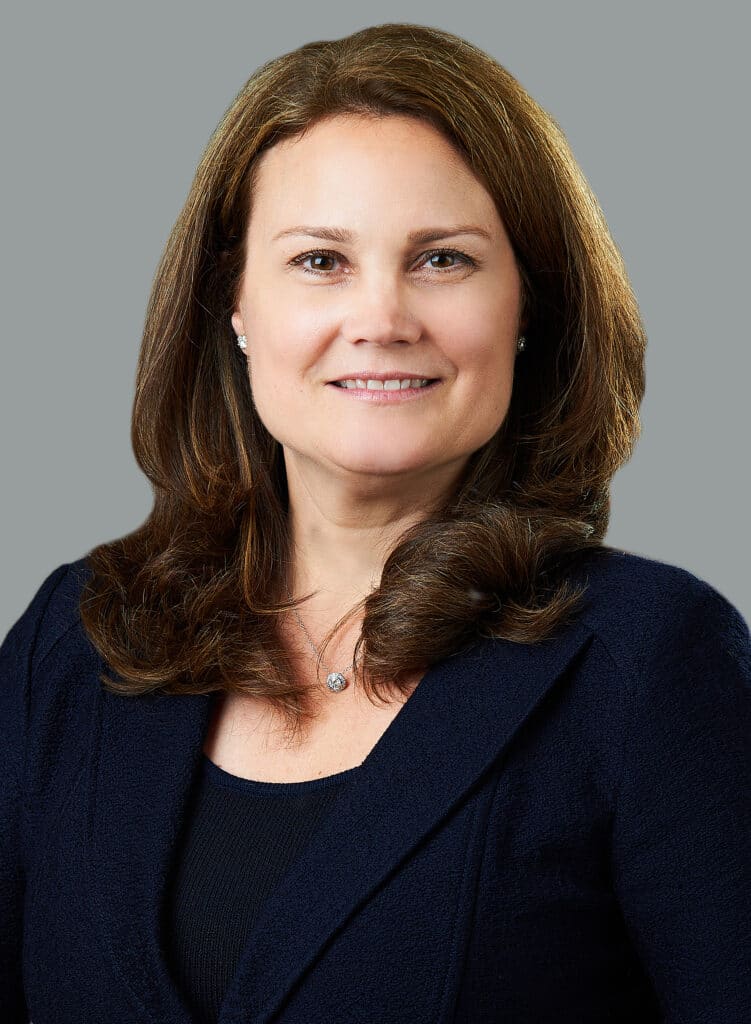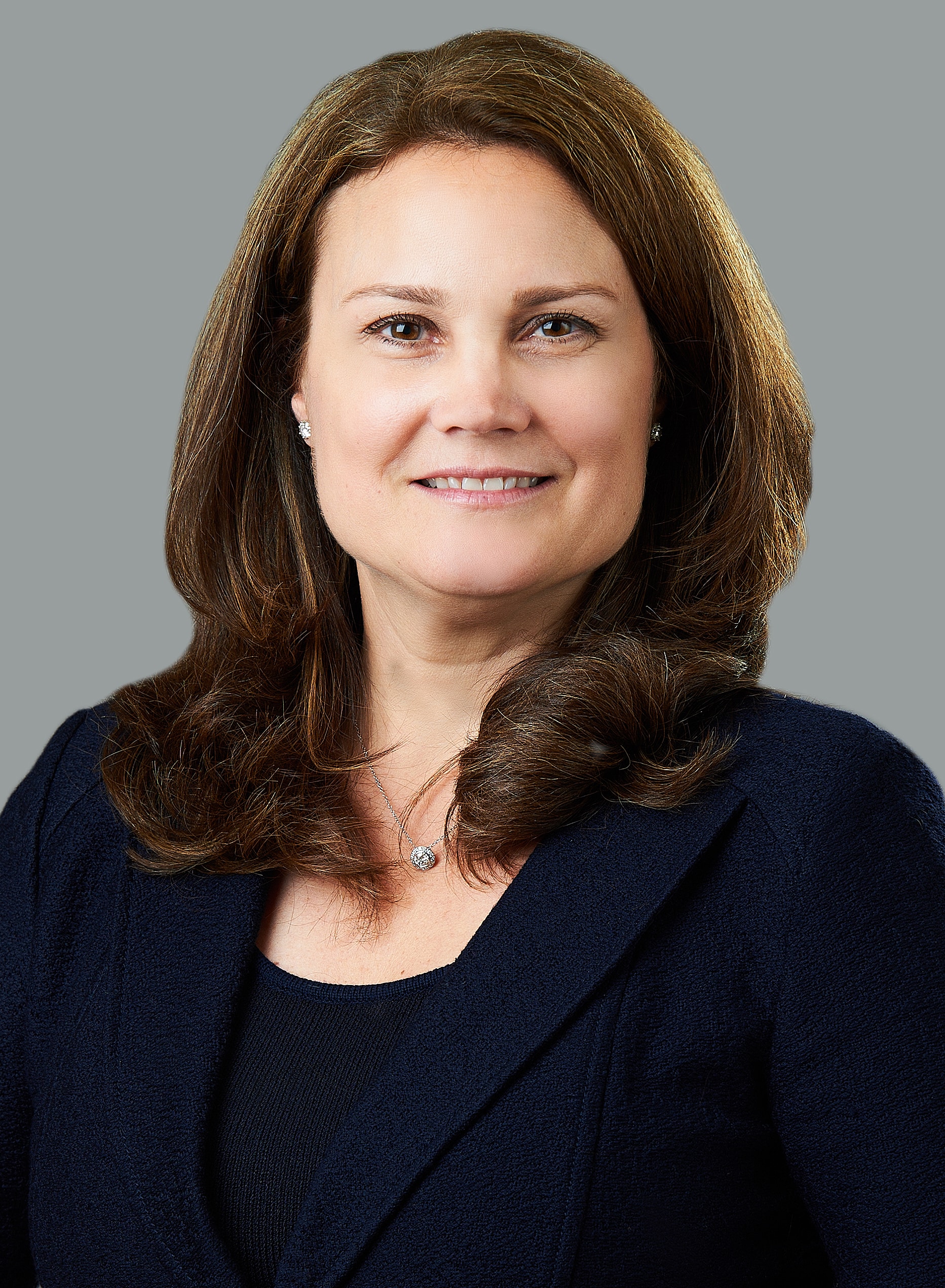 Melissa Hinmon is Director of Equity Trading for Glenmede Investment Management LP.
She has three decades of experience at buy-side and sell-side firms including Merrill Lynch, NatWest Markets and Turner Investments in a variety of trading roles from an early stint as a runner on the Midwest Stock Exchange to Quantitative Trader.
Ms. Hinmon is currently Co-Chair of the NYSE Institutional Traders Advisory Committee. She serves on the CTA's Advisory Committee as the NYSE Arca, Inc. participant selection, She also serves on the Nasdaq Quality of Markets Committee, the CBOE Institutional Advisory Committee and the IEX Buy-Side Trading Advisory Committee.
Ms. Hinmon is a board member of the National Organization of Investment Professionals, sits on the advisory committee for Quorum 15 and is a member of the Investment Traders Association of Philadelphia.
Ms. Hinmon won for Excellence in Trading at the 2019 Women in Finance Awards sponsored by Markets Media. Ms. Hinmon was one of the first recipients of The Rising Star Award from Traders Magazine, awarded that year to "high-impact women professionals who will continue to lead the industry in the next generation."
Away from the desk, Ms. Hinmon contributes time to charitable organizations and serves as a board member of Trellis for Tomorrow.