Bakkt and VPC Impact Acquisition Holdings Merger Completes
10.18.2021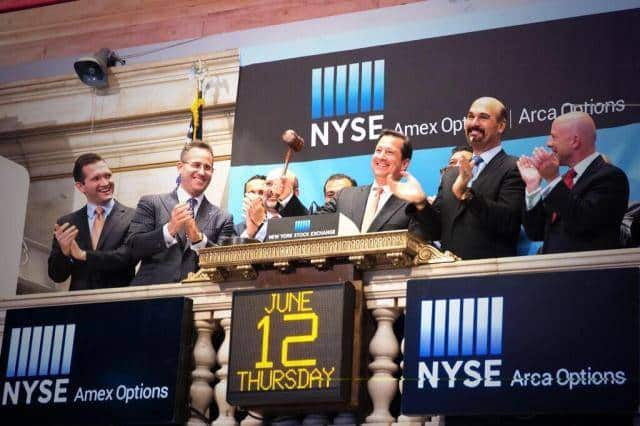 Intercontinental Exchange, Inc., a leading global provider of data, technology and market infrastructure, announced that Bakkt Holdings, LLC ("Bakkt"), the transformative digital asset marketplace launched in 2018 by ICE and a marquee group of investors and strategic partners, has completed its merger with VPC Impact Acquisition Holdings (NASDAQ: VIH), and will begin trading as a public company on the New York Stock Exchange on Monday, October 18, under the ticker "BKKT".
ICE maintains an approximately 68% economic interest and a minority voting interest in the combined company. The investment will be reclassified as an equity method investment of ICE and will therefore not be consolidated within ICE's financial statements.
The earnings of equity method investments are excluded from ICE's adjusted non-GAAP results.
Source: ICE