Micro E-Mini Equity Options Surpass 500,000 Contracts Traded
12.11.2020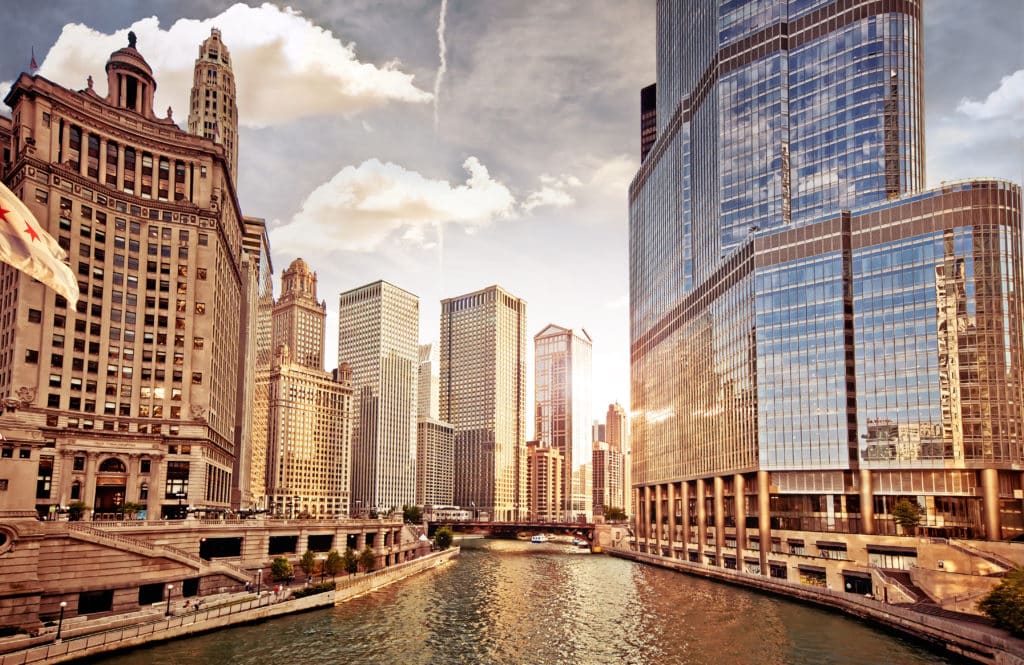 CME Group, the world's leading and most diverse derivatives marketplace, announced that more than 500,000 options on its Micro E-mini S&P 500 and Micro E-mini Nasdaq-100 futures contracts have traded since launch on August 31.
"Since the launch of these new options on our Micro E-mini S&P 500 and Micro E-mini Nasdaq-100 futures contracts, we have seen robust interest and participation from a broad range of clients and active traders," said Tim McCourt, CME Group Global Head of Equity Index and Alternative Investment Products. "Working with the broker community, we will continue to educate sophisticated active traders on the benefits of using Micro options to manage risk and take advantage of the unparalleled liquidity, margin efficiencies and round-the-clock access to our markets."
Micro E-mini options reach a major milestone: over half a million contracts traded since the Aug. 31 launch. https://t.co/r6dMbHSyld pic.twitter.com/VTkUvTWEds

— CME Group (@CMEGroup) December 10, 2020
"At Interactive Brokers, we have a long history of providing options on our trading platforms and we added Micro E-mini Equity options on the very first day of trading," said Steve Sanders, Interactive Brokers EVP of marketing and product development. "Together with their Micro futures counterparts, these new micro options can be valuable tools that both sophisticated, individual traders or institutional investors can use for their hedging or trading needs."
"These micro options give customers another tool for accessing liquid equity index futures markets with even more precision and efficiency," said Daniel Ryba, Executive Director of futures at E*TRADE Financial. "Building on the success of the micro futures, these smaller options offer sophisticated traders additional versatility and granularity to manage event risk, and we are excited to see interest in them continue to grow."
"Options on Micro E-minis are opening the door for many ways to trade volatile markets, translating to more accessibility within the new market reality," said Sarah Potter, Chief Education Officer, TradeStation Group.
"We have seen strong interest from sophisticated investors in the Micro E-Mini products, and today's milestone reflects the growing role that Micro E-mini options can play in lowering the barrier to entry for self-directed active traders looking to diversify their overall portfolio with options," said J.B. Mackenzie, Managing Director at TD Ameritrade Futures and Forex, LLC. "Micro E-Mini options can provide active investors with the ability to utilize options strategies at a smaller size to better manage market exposure in their investment portfolios."
Options on the Micro E-mini S&P 500 and Micro E-mini Nasdaq-100 futures are 1/10th the size of their E-mini options counterparts. The smaller size allows active traders of all sizes to more nimbly execute equity trading strategies, scale index exposure up or down or hedge existing equity portfolio positions.
Source: CME