MJ Hudson, SLIB Launch Risk Technology Partnership
09.22.2022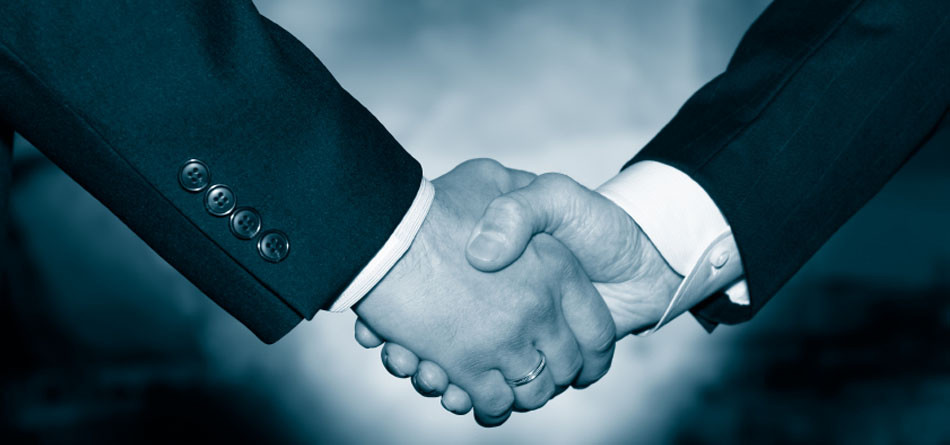 MJ Hudson & SLIB launch risk technology partnership
MJ Hudson RiskMonitor® selected as a new risk computation engine for SLIB RMS®
LONDON and PARIS – September 22, 2022 – MJHudson, the London-listed end-to-end solutions provider to the asset management industry, and SLIB, the software editor for the post-trade sector, jointly owned by BNP Paribas and Natixis, today announce their partnership to provide improved governance and transparency on risk exposures and enable greater efficiency within the brokerage market.
Sell-side participants face growing risk management challenges as a result of market fragmentation and higher volatility. This new partnership will offer a multi-asset Monte Carlo VaR (Value at Risk) risk engine better aligned with industry central counterparty (CCP) trends towards VaR based, rather than legacy SPAN margin algorithms.
MJ Hudson's RiskMonitor® Monte Carlo VaR calculations will be integrated within SLIB's RMS solution via Application Programming Interface (API) software. This enhanced solution will strengthen counterparty risk exposure monitoring, across asset classes and trading venues.
"We are delighted to have been selected by SLIB as its risk engine and see great synergies for this initiative", said Max Hilton, head of Quantitative Solutions at MJ Hudson. "Within our business we see an increasing drive towards multi-asset portfolios, with VaR representing the critical market risk calculation. SLIB is already proving to be an excellent partner to our business, and I am excited at the prospect of what we can achieve together."
"This is definitely a decisive step forward in our credit risk strategy of bringing together an industry-leading risk engine, with our RMS platform, which is amongst the leaders in the European clearing industry", said Philippe Cognet, CEO, SLIB. "With best-in-class risk algorithms and API technology, MJ Hudson represents an ideal partner to bring this innovative and much needed solution to market."