This Month in Bespoke: Mark Russell Clothing
01.06.2014
Mark Goldman noticed there was a void in the men's clothing industry– a lack of well-made suits. Knowing that many powerful businessmen need to dress well but just don't have enough time in their day, he created Mark Russell Clothing, and set out on a journey to find his niche in the clothing world by providing his services to very busy professionals who didn't have time or didn't love shopping. In the short three years since its inception, his business has expanded to creating finest quality, 100% bespoke clothing for top CEO's, lawyers, doctors, business professionals, and even celebrities and athletes, in the comfort of their own homes or offices. With such quality clothing and an extensive list of high-profile clientele, it's no wonder that most of his clients are repeats.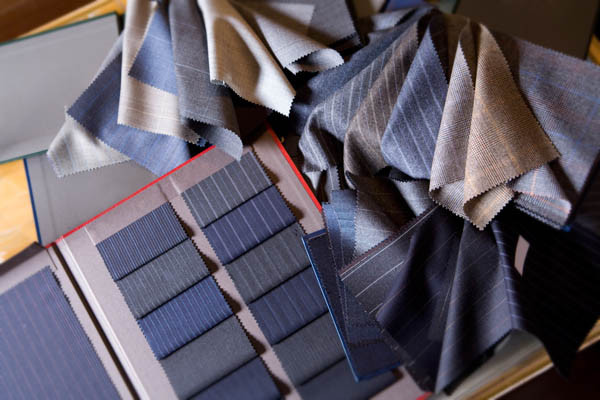 Mark has seen an unfortunate trend in the marketplace for mens clothing in the past few years, where the clothing is not made as well because of the mass production. "When you actually touch a fabric from some of these men's retail stores, you can tell right away that it's not a great fabric," Mark explains, "and the worst part about it is that they are created with the least expensive construction." The lack of personal attention given to each garment in the retail world was an inspiration in creating Mark Russell Clothing. Apart from helping busy professionals by tailoring to their schedule, Mark was determined to help these men look and feel their best. The only way to look the part of a professional is to dress the part. "You can tell just by touching and looking at the fabric how well-made our suits are," Mark says, "and our garments are created from a pattern designed specifically for the client."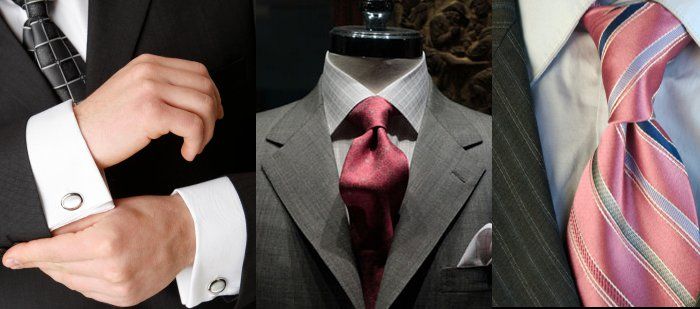 The custom process is simple. First, a phone or email interview is conducted, where wardrobe consultants will ask the clients a series of questions to ensure that they are ready for the meeting, including a brief discussion on the clients current wardrobe, and what they would like to see in it. Next, the team will schedule an appointment at the clients home or office depending on the clients availability. The wardrobe consultants will set up a wardrobe for each individual need that is discussed in the interview. Carrying around a bottomless bag with thousands of the finest fabric samples, clients are given endless options to choose from. After the initial meeting, all measurements are kept on file, so the only thing they'll need from their clients in the future is their choice of fabric.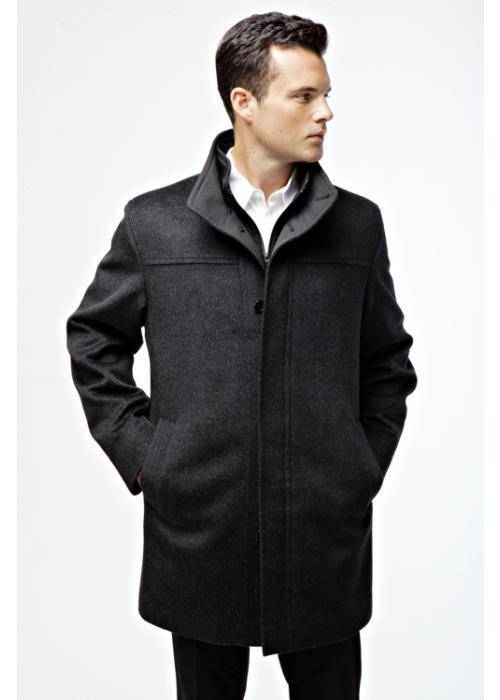 In order to make the highest quality suits, their fabrics must be top-notch. Each of the fabrics are sourced from all across the world, including Italy and New Zealand, where only the best fabrics come from. All of the suits are hand constructed in the United States at top mills and factories. The garments are shipped in about 6-8 weeks, making the process speedy yet efficient. They offer a wide variety of garments to choose from, including shirts, pants, suits, and tuxedos along with business, formal and business casual attire, with limitless options of individualizing your look.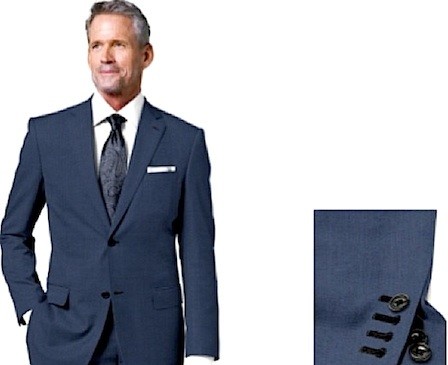 Setting Mark Russell Clothing apart from other men's custom-suiting companies is their desire to give back. Philanthropy is a huge part of their day-to-day business and they've supported over a dozen charities and events since the beginning stages of the company. "One thing I'm really big on is finding some great charities so we can give back to the community," Mark says, "so we're really hands on with that, if we ever hear about auctions or way for us to give our time we always do, since we feel so blessed to work with our clients." The thought he puts in to giving back can only mean he gives the same, if not more personal attention to his clients, therefore providing them with the best suit they've ever had grace the hangers in their closets.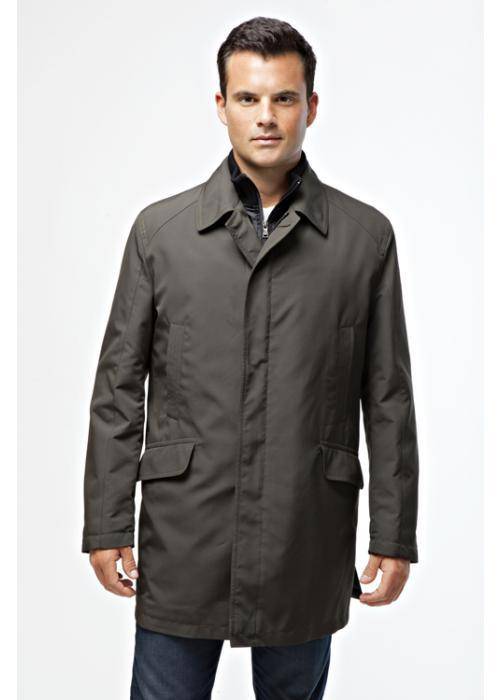 Replace all the old, mis-fitting suits you have lying around your wardrobe. Let Mark Russell help you plan, coordinate and maintain your apparel at a time of your convenience, with a high-end custom bespoke suit.
Photos courtesy of Mark Russell