Morgan Stanley Closes Eaton Vance Acquisition
03.02.2021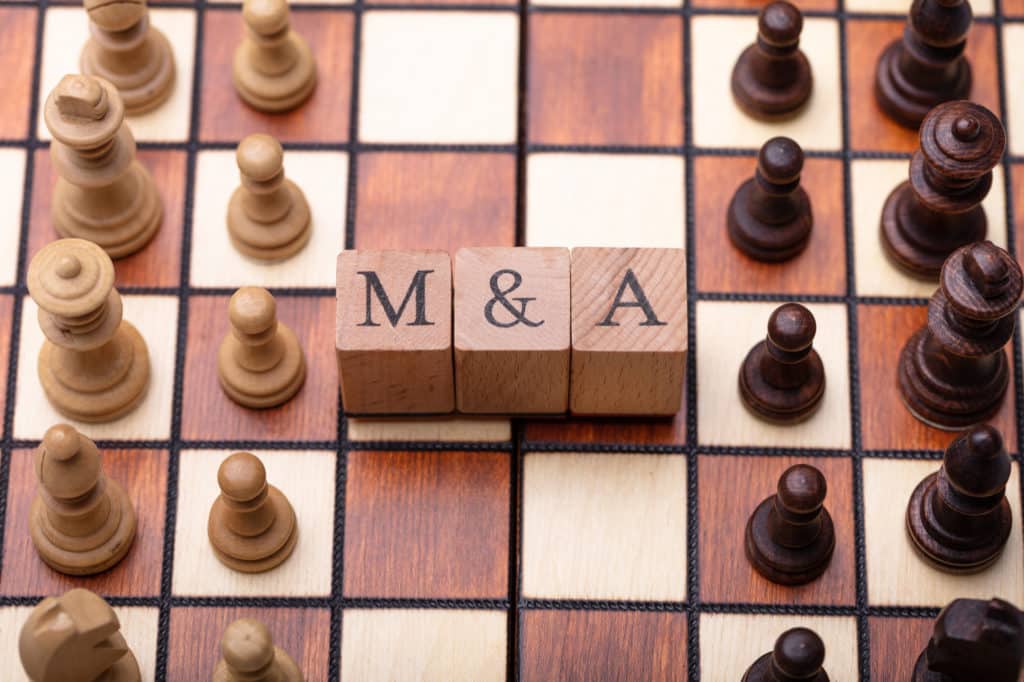 Morgan Stanley announced that it has completed the previously announced acquisition of Eaton Vance Corp. in a stock and cash transaction. Eaton Vance common stockholders were offered 0.5833 Morgan Stanley common shares and $28.25 per share in cash for each Eaton Vance common share, and had the opportunity to elect to receive the merger consideration all in cash or all in stock, subject to proration and adjustment. As provided under the merger agreement, Eaton Vance shareholders also received a special dividend of $4.25 per share, which was paid on December 18, 2020 to shareholders of record on December 4, 2020.
Join us in welcoming @EatonVance to the Morgan Stanley family. Powered by our complementary capabilities, our common values and our shared commitment to investment excellence, together we are focused on becoming the world's premier asset manager. https://t.co/IumxdSNXWr pic.twitter.com/25jTmJjdhr

— Morgan Stanley (@MorganStanley) March 1, 2021
"This acquisition further advances our strategic transformation by continuing to add more fee-based revenues to complement our world-class, integrated investment bank. With the addition of Eaton Vance, Morgan Stanley will oversee $5.4 trillion of client assets across its Wealth Management and Investment Management segments. The Morgan Stanley Investment Management and Eaton Vance businesses are delivering strong growth and their complementary investment and distribution capabilities will deliver significant incremental value to our investment management clients," said James P. Gorman, Chairman and Chief Executive Officer of Morgan Stanley.
Thomas E. Faust, Jr., Chairman and Chief Executive Officer of Eaton Vance, will become Chairman of Morgan Stanley Investment Management and will join the Morgan Stanley Management Committee.
"We are excited to welcome Eaton Vance. Our combined organization is exceptionally well positioned to deliver differentiated value to our clients and growth opportunities for our employees," said Dan Simkowitz, Head of Morgan Stanley Investment Management.
"My Eaton Vance colleagues and I are pleased to join Morgan Stanley to begin the work of building the world's premier asset management organization," said Mr. Faust. "On a combined basis, Morgan Stanley Investment Management and Eaton Vance have unrivaled investment capabilities, distribution reach and client relationships around the globe."
Source: Morgan Stanley