Morningstar Recognized As Non-EU Benchmarks Administrator
08.17.2020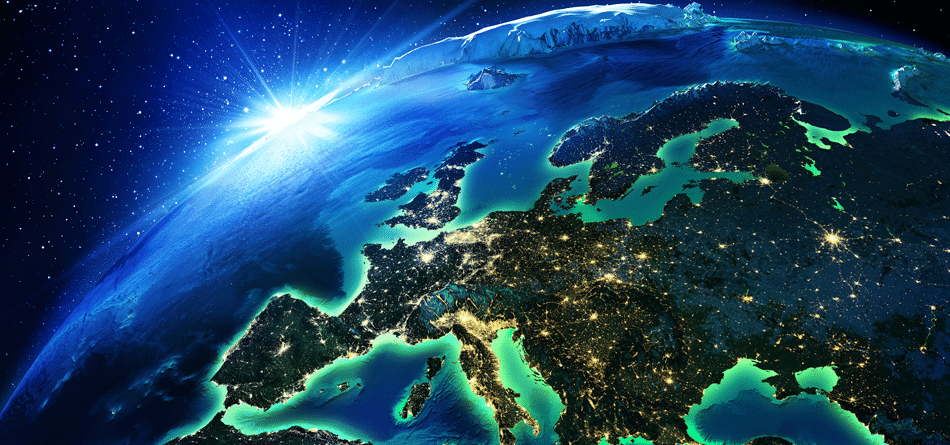 Morningstar, a leading provider of independent investment research, today announced its recognition as a non-EU Administrator of benchmarks under the European Benchmarks Regulation (BMR). The BMR introduces a common framework and consistent approach to benchmark regulation, with an objective of ensuring the accuracy and integrity of benchmarks across the European Union.
As a recognised non-EU Administrator, supervised entities in the EU may use the indexes provided by Morningstar in financial instruments available in the EU, including exchange-traded funds (ETFs).
"Our recognition under the BMR demonstrates Morningstar Indexes' commitment to quality and transparency in index construction, and a deep understanding of index management best practices," said Ron Bundy, President, Morningstar Indexes. "We look forward to continuing to offer a broad range of investor-focused indexes based on our proprietary research and data to European investable product issuers."
Morningstar's benchmarks are listed on the European Securities and Markets Authority (ESMA) register for third country benchmarks, accessed through their website.
Investors use Morningstar Indexes to understand market performance across regions, styles, and asset classes. Morningstar Indexes are also licensed by institutions to create distinct index-linked investment products, to analyse performance, or to make asset allocation decisions across geographic regions. Since its inception in 2002, asset value linked to Morningstar Indexes has grown to $62 billion (as of 30 June 2020).
Source: Morningstar