Mosaic Smart Data Launches Stand-Alone Data Normalisation
07.20.2020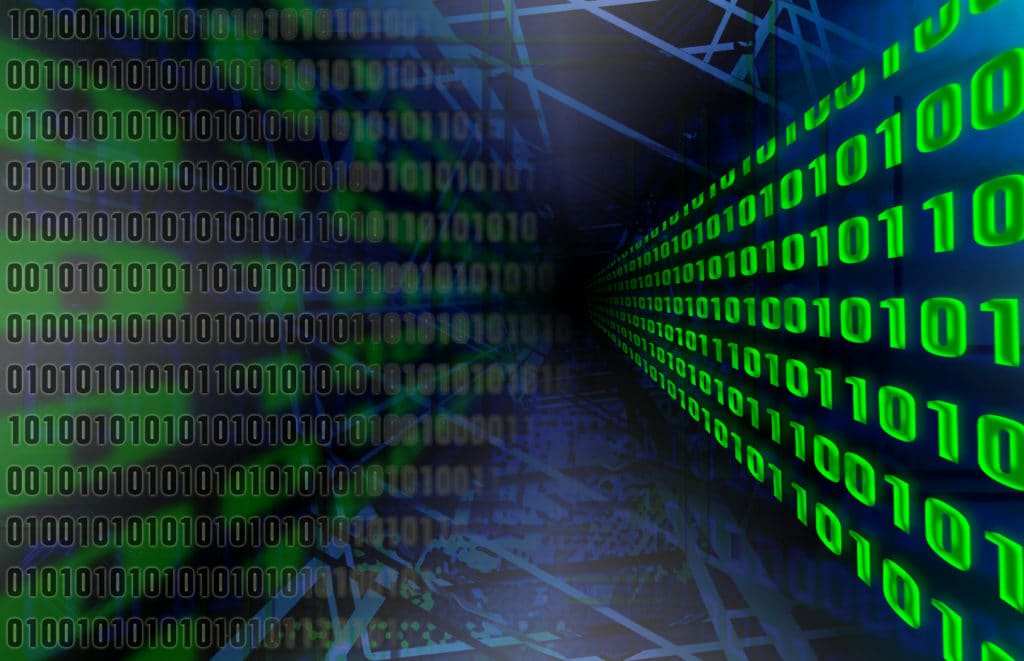 Mosaic Smart Data (Mosaic), the real-time capital markets data analytics company, is launching its data normalisation process as a new stand-alone service. Mosaic will employ its best-in-class enrichment technology and flexible data model to process firms' transaction data, allowing institutions to analyse their activity in a given asset class at both the micro and macro levels, and in real-time, for the first time.
Mosaic Smart Data has combined its deep domain expertise in financial products, data science and software engineering to develop a service that cleanses, normalises and enriches streaming data in real-time for all major FICC asset classes including cash and derivatives.  The service can be provided in the cloud or deployed on premises behind the client's firewall. The resulting data is stored and made available via an API allowing data to be accessed remotely, making digital and distributed working feasible.
We are launching our #data normalisation process as a stand-alone service. Our best-in-class enrichment technology processes firms' transaction data, allowing them to analyse their activity in a given asset class at micro and macro levels in real-time: https://t.co/vV5nWtzJzU pic.twitter.com/TwJmEhUnB0

— Mosaic Smart Data (@MosaicSmartData) July 20, 2020
Data normalisation provides the foundation upon which effective analytics tools are built. Mosaic Smart Data's service allows institutions to aggregate data from across all their trading channels and streams into a single unified messaging language. This provides a trusted data set which can be used both internally as well as shared with trusted third-party service providers.
The data is hygiene-checked, errors and inconsistencies are rectified, and enrichment consolidates the data sets. Without this crucial step, it is impossible for accurate real-time data analytics, machine learning or artificial intelligence to be applied across an institution's entire transaction activity. Furthermore, this makes answering even simple questions impossible at any level higher than a venue-wide analysis. This new stand-alone service opens the door to firms that wish to take the next step in adopting Mosaic Smart Data's MSX analytics platform which provides real-time analysis across the institution's capital markets activities. MSX allows firms to analyse the normalised data, capitalise on the insights within and optimise their business to increase customer care and profitability.
The Mosaic Smart Data team is able to complete the initial data normalisation project, and install systems for ongoing real-time normalisation, in a matter of weeks. This is a significant time and cost saving for firms and frees up internal technology teams for other work.
Matthew Hodgson, CEO and Founder of Mosaic Smart Data, says:
"Inconsistent data inputs and storage are a huge challenge for institutions and hinder performance and profitability. Right now, it is impossible for many institutions to understand even quite simple information about their activity at the macro level because every venue records information differently. Normalisation solves this problem. It is the foundation of understanding data and an absolute prerequisite to comprehensive, accurate and forward-looking analytics.

"With many firms now forced to look at new ways of working, more work is being done digitally. This makes data normalisation even more important. Digital tools can only be effective with the right data, and if firms build tools which only analyse part of their activity, they risk creating new silos and new inefficiencies. Normalisation allows firms to see their data – and their business – as a whole, unlocking new insights and helping teams work cohesively and in symphony."
Source: Mosaic Smart Data