Most Securities to Settle on Blockchain in 5-10 Years
01.24.2022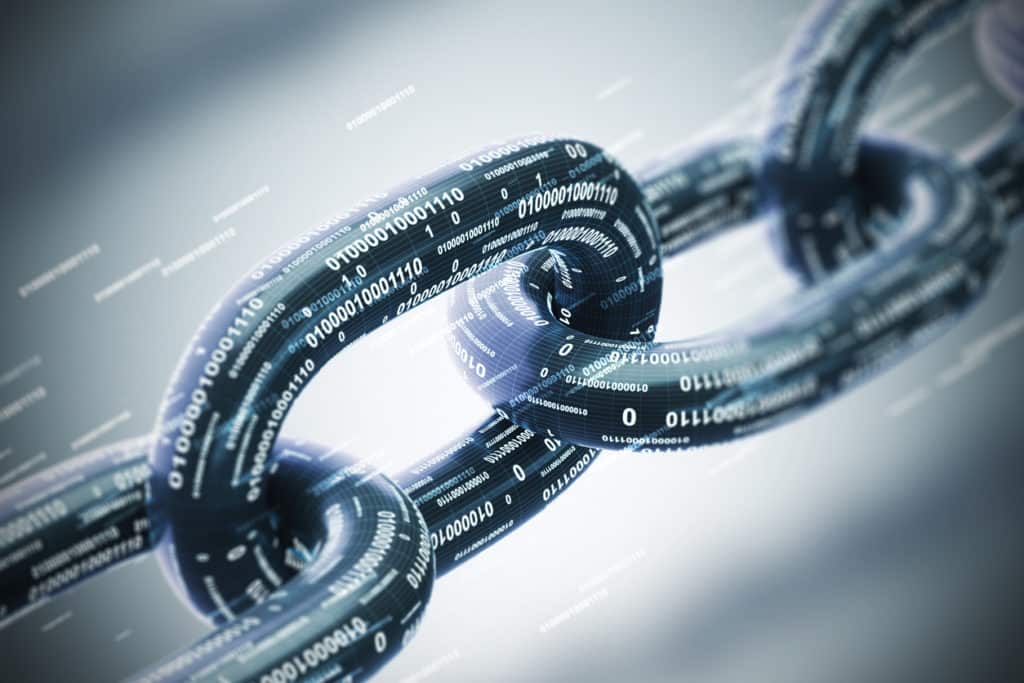 Arca Labs, the innovation division of digital asset management firm Arca, in partnership with Coalition Greenwich, a leading global provider of data, analytics, and insights to the financial services industry, recently introduced the first industry study substantiating the capital markets' overwhelmingly positive perception of, familiarity with, and interest in digital asset securities.
During the month of July 2021, Coalition Greenwich conducted interviews with a diverse group of international market participants in financial services representing front office, technology, risk, operations, strategy and management roles to better understand the perception of digital asset securities and the potential for institutional adoption.
Key findings from The Future of Securities: A Digital Asset Securities Study include:
70% of respondents are at least somewhat focused on implementing blockchain for capital markets, with 45% citing they are very/extremely focused
76% are very familiar or somewhat familiar with digital asset securities, most notably in North America and those working in technology companies
71% of respondents are very interested, or somewhat interested, in investing in digital asset securities
77% agree that most securities will be digitized and settled on a blockchain in the next 5-10 years
Real estate and equities are the top two designated asset classes to be represented as digital asset securities
Transparency and real-time settlement are identified as the top benefits of blockchain for digital asset securities
"We're pleased to see this broad and growing interest in digital asset securities reaffirming our belief that this industry is maturing and there is more understanding on the potential benefits of these investment products," said Arca Labs President Jerald David. "We've been working over the last few years to further the ecosystem and create digital asset products that offer real-time settlement, transparency, and liquidity.  As capital market participants begin to better understand digital asset market structure and stablecoin use, we believe adoption will continue to rise and eventually lead to the tokenization of every security."
Overwhelmingly, participants indicated real-time settlement as the key benefit of blockchain-based processes for digital asset securities (97% front office; 82% tech/ops/risk; 86% management/strategy; and 86% other). Real-time settlement remains one of the top features for Arca's ArCoin.
Arca Labs launched the​ ​Arca U.S. Treasury Fund​ in July 2020, which is the first fund registered under the Investment Company Act of 1940 ('40 Act) to offer digital shares. ArCoin, the digital asset security issued by the Arca U.S Treasury Fund. The Arca U.S. Treasury Fund is primarily composed of short duration U.S Treasury securities, and some of the benefits of the Fund include the ability for: peer-to-peer trading over the blockchain. Arca Labs hopes to offer other registered products for the digital marketplace in the future.
Arca is committed to educating investors, industry participants and other shareholders in the digital asset space. As part of these efforts, a research paper on the benefits of pooled investment vehicles in conjunction with Coalition Greenwich will be presented on January 27 at Finance on The Blockchain, Powered By Arca Labs. Learn more and register here: https://www.ar.ca/2022-finance-on-the-blockchain-virtual-registration-page
Source: Arca Labs