MSCI and MarketAxess Collaborate on Indexes
04.29.2022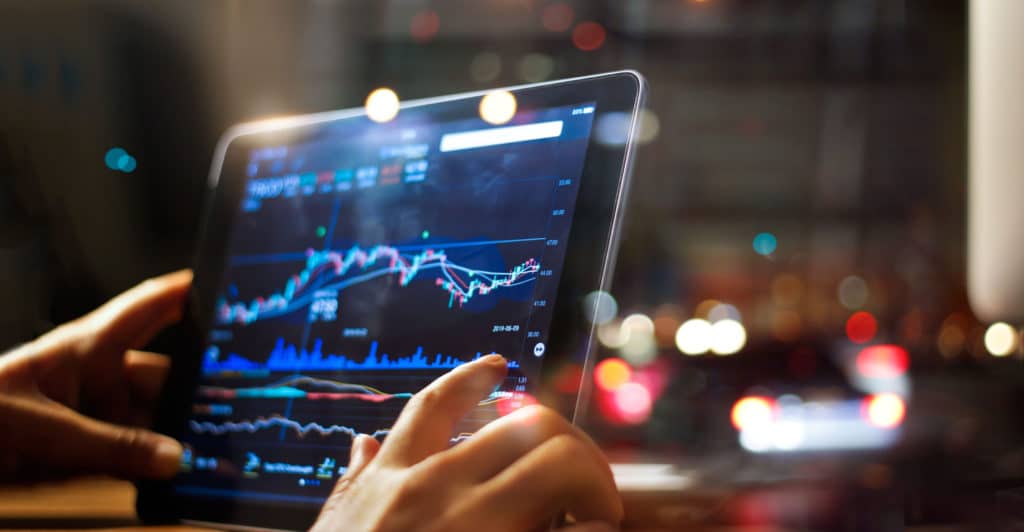 MSCI Inc. and MarketAxess Holdings Inc. have agreed to enter into a strategic collaboration to create innovative portfolio analytics solutions and co-branded fixed income indexes incorporating MarketAxess liquidity data.
MSCI plans to integrate MarketAxess' AI-powered pricing and liquidity measures, including Relative Liquidity Score and Tradability, into MSCI's portfolio construction analytics tools and its fixed income indexes. MarketAxess plans to leverage MSCI's ESG ratings to identify and create more liquid and sustainable fixed income portfolios for its global institutional clients.
MarketAxess and @MSCI_Inc are excited to announce a strategic collaboration on #fixedincome indexes, #portfolioconstruction solutions, and #ESG data. This collab provides an opportunity to further enhance our mutual clients' trading outcomes.
Read more: https://t.co/joYqegPBvz pic.twitter.com/ssaLRCSnbi

— MarketAxess (@MarketAxess) April 28, 2022
Henry Fernandez, Chairman and CEO of MSCI, said: "MSCI is committed to expanding and enhancing our fixed income solutions to reflect the increasingly complex needs of the institutional investment community. As bond markets continue to evolve beyond over-the-counter trading coupled with compressed management fees, investors seek to effectively analyze and index fixed income securities. MSCI's strategic collaboration with MarketAxess will empower investors with portfolio analytics and index products, in addition to offering them tools and robust datasets in growing areas of interest, namely ESG."
Rick McVey, Chairman and CEO of MarketAxess, added: "We have seen first-hand what the addition of actionable market data can do to improve trading efficiencies. This collaboration provides an opportunity to further enhance our mutual clients' trading outcomes by enabling them to power their portfolio construction process with MSCI's advanced analytics. As our clients reimagine the benefits of using electronic trading solutions, we see great value in using our proprietary liquidity data to enhance MSCI's proprietary portfolio construction tools and market leading Index platform."
The strategic collaboration is subject to the execution of definitive agreements.
Source: MarketAxess