Munchies Paradise in Chinatown
06.15.2016
By Arielle Pierre, Markets Media Life
Enjoy a treat at Hong Kong's very own Munchies Paradise in Chinatown, New York. Here you will find a wide array of healthy Asian-inspired snacks.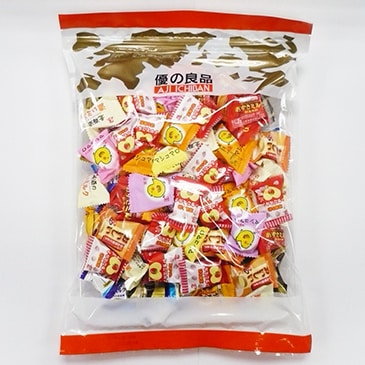 Munchies Paradise, which is originally referred to as Aji Ichiban ("number one taste"), serves dried fruit, seasoned potato chips, mango-flavored gummies, chocolate covered sunflower seeds, dried seafood and a plethora of other exotic gems. At Munchies Paradise, sampling is highly recommended so don't be afraid to try something new! Munchies Paradise prides itself on good customer service and provides a sample for almost everything in the store.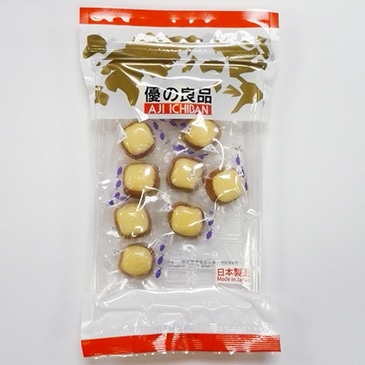 Transparency is another core organizational value (the packaging is literally transparent). From the moment you lay eyes on your beloved wasabi seaweed, you are able to watch its journey from the table at the store to your very own consumption.
The Munchies Paradise clientele is an eclectic group of individuals with one thing in common, an appreciation for foreign delicacies. This shop brings people together of all backgrounds to enjoy the simple pleasure of a mid-day snack.
Munchies Paradise
37 Mott St, New York, NY 10013
(212) 233-7650
Photos Courtesy of Aji Ichiban
Related articles
Chinese regulators have made it easier for foreign investors to access the third largest bond market in the world