Murex Integrates with LSEG's Cloud-Based Enterprise Data
05.30.2023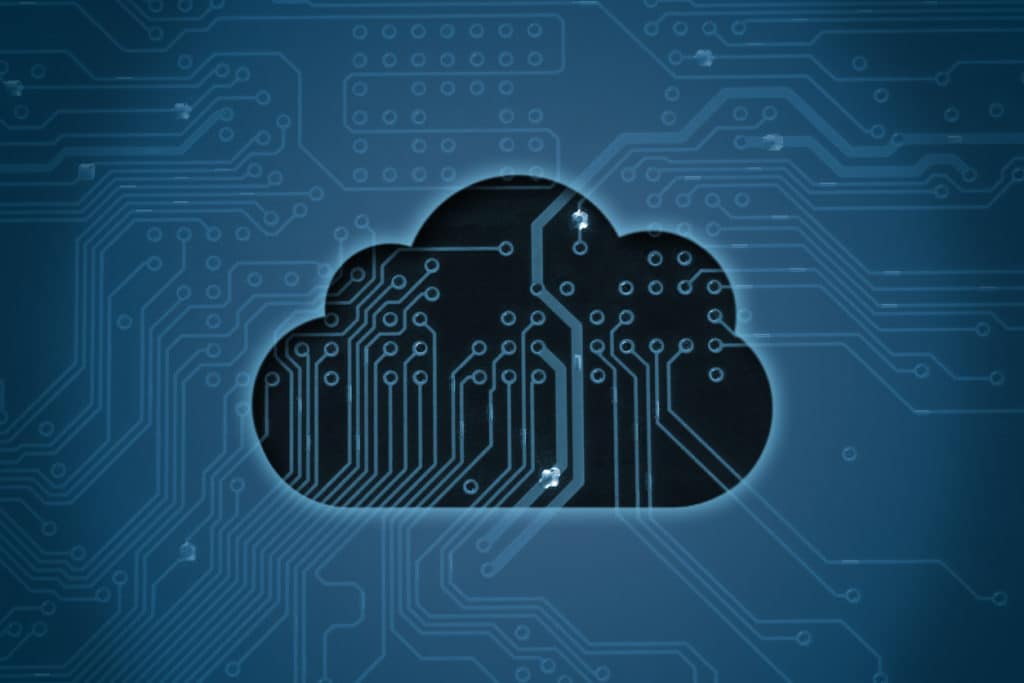 Murex, the global leader in trading, risk and processing solutions for capital markets, is pleased to announce that its integrating MX.3 platform can now be connected with the London Stock Exchange Group (LSEG) Real-Time – Optimized solution when MX.3 is hosted on Amazon Web Services.
Real-Time – Optimized provides financial firms with fast and simple access to real-time market data from hundreds of exchanges and OTC markets around the world via the cloud.
This connectivity innovation enables Murex clients to choose how they want to retrieve real-time market data in the MX.3 platform. Using the same connectivity, they can choose between three possible deployment models offered by LSEG.
Real-Time – Optimized (RTO): With this newly supported deployment model, both MX.3 and real-time infrastructure are deployed on AWS. It offers a quick and easy access to LSEG's reliable market data.
Real-Time Managed Distribution Service (RTMDS): Real-time infrastructure is deployed in LSEG's private cloud and managed by LSEG.
Real-Time Distribution System (RTDS deployed): Real-time infrastructure is deployed on-premises and managed by the client.
Murex continuously invests to facilitate clients' transitions to the cloud. As data providers embrace the cloud and offer managed services, the Murex cloud journey includes expanding out-of-the-box connectivity so clients can fully benefit from the latest LSEG Real-Time – Optimized innovations.
"We are happy to be collaborating with LSEG on the cloud," said Alexandre Belingard, head of market data connectivity at Murex. "The ability to install MX.3 and plug it easily and quickly with the Real-Time – Optimized feed on the cloud enables clients to reallocate their resources in tasks that create added value and differentiation."
"We are delighted to be extending the partnership between Murex and LSEG, which sees Murex integrating with our cloud-based Enterprise Data Solutions," commented Stuart Brown, group head of enterprise data solutions at LSEG. "MX.3 is the key front-to-back-to-risk platform for many of our customers and we are now able to power this solution through our recent data innovations. This is another great example of how an LSEG business is making real-time, historical and reference data access more open, accessible, and efficient for the financial markets."
Source: Murex