Nasdaq and Rigetti Pursue Quantum Applications
02.16.2022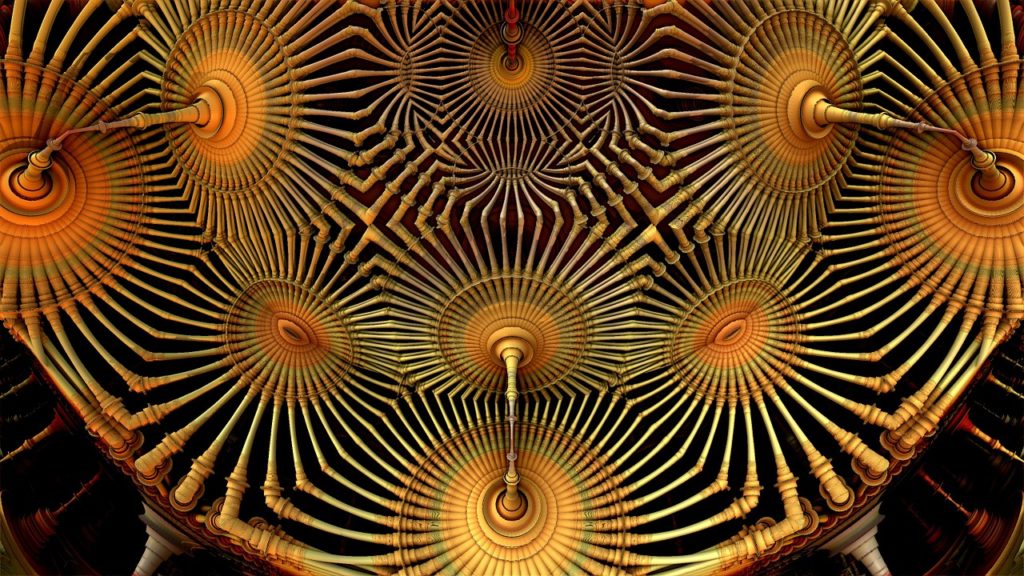 Rigetti Computing, a pioneer in full-stack quantum computing, announced a collaborative agreement with Nasdaq to pursue the development of quantum applications to help solve high-impact computational problems in the financial industry. The efforts will be powered by Rigetti Quantum Cloud Services, featuring Rigetti's 80-qubit "Aspen M" series quantum processor – the quantum computing industry's first commercial multi-chip processor.
Quantum computing has the potential to help solve the finance industry's most complex problems. Today we announced we'll be working with @Nasdaq to develop financial applications for quantum computing, powered by our 80Q Aspen-M quantum system $SNII https://t.co/tSMrEgIsDE

— rigetti (@rigetti) February 15, 2022
The collaboration will bring together Rigetti's scalable quantum computers and proven ability to apply quantum algorithms to challenging machine learning, optimization and simulation problems with Nasdaq's market perspective, domain expertise and data.
"We believe quantum computing has enormous potential for the financial industry and that our Aspen-M series processor is capable of providing the performance, speed, and scale necessary to help forward-leaning companies like Nasdaq adopt quantum computing technology and apply it to critical computational problems," said Chad Rigetti, founder and CEO of Rigetti. "Nasdaq is a remarkably innovative company that has consistently used new technology to stay ahead and transform their business. Their pioneering industry leadership is a perfect match for us."
Rigetti and Nasdaq will work together to evaluate financial applications that may benefit from the ability of quantum computing to solve computational problems with improved accuracy, speed, or cost. Among the applications that can potentially be explored are challenges in fraud detection, order matching, and risk management. The two companies are expected to pursue the development of algorithms and software with the goal of demonstrating the advantages of hybrid quantum-classical computers for solving the identified problems.
This initiative is the latest in a series of key collaborations for Rigetti, joining announcements the company recently made with respect to its partnerships with Deloitte and Microsoft to help leading enterprises apply quantum computing to the world's most important and pressing problems.
Source: Rigetti