Nasdaq eVestment Provides Private Fund Manager DEI data
02.21.2022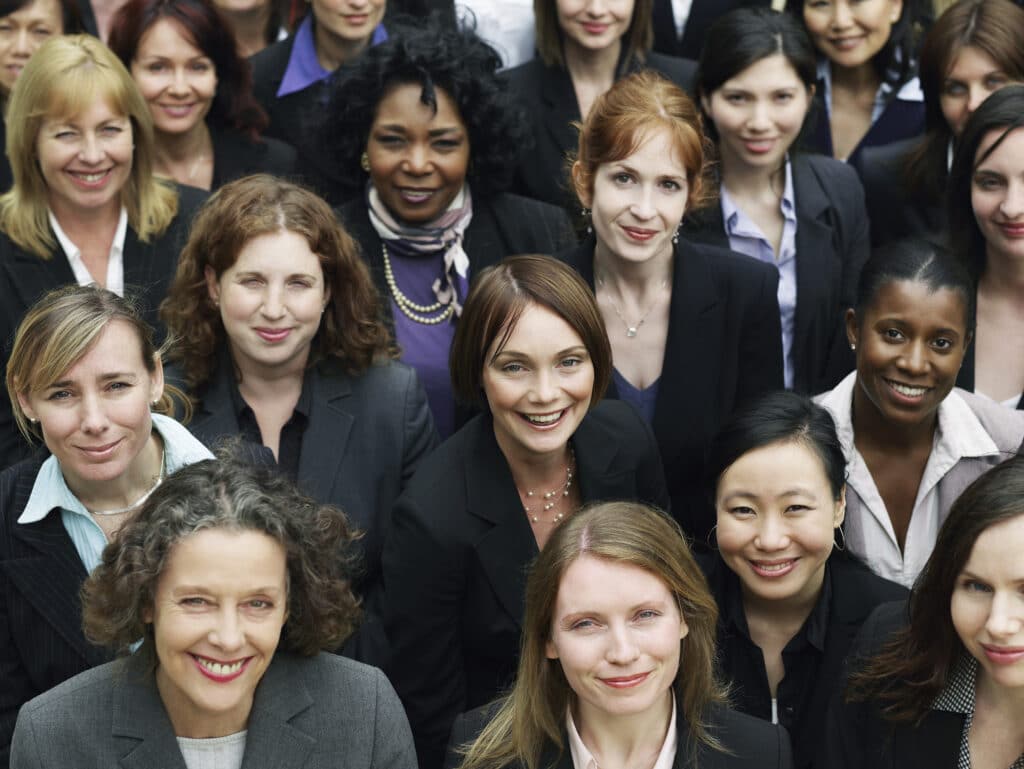 Qualifying investors can receive free access to private fund manager diversity, equity and inclusion (DEI) data via the Nasdaq eVestment platform, a provider of institutional investment data and analytics to asset owners and asset managers.
Nasdaq worked with the Institutional Limited Partners' Association (ILPA) and FCLTGlobal to align data collection with the ILPA Diversity Metrics template and other guidelines published by each group to ensure standardization for managers submitting and for investors reviewing the data. The release of this data will increase transparency for asset owners who are increasingly looking for visibility into the DEI efforts of private fund managers, enabling them to view DEI data firm-by-firm.
Nasdaq began collecting data from fund managers in November of 2021. At date of release, fund managers representing more than $1 trillion of assets have submitted diversity metrics. This data will be accessible to qualifying institutional asset owners within Nasdaq eVestment's private markets database, which includes profiles on more than 6,000 private fund managers detailing fundraising activity, investment strategy, fund performance and more.
Diversity metrics collected from fund managers covers investment company firm ownership, investment committee and key professionals and aggregated diversity metrics for board and senior management of private funds' portfolio companies. The diversity dimensions include gender, race/ethnicity and identification as LGBTQ+, veteran status and disability status.
"Making this data available to investors at no cost is an important step in enabling transparency into the DEI efforts in the private markets, and transparency can drive real change," said Katey Bogue, Vice President and Head of Nasdaq Private Fund Solutions. "Investors have been looking for a standardized way to collect this data and private fund managers wanted an efficient way to share it, so this effort is a win-win for both sides of the relationship."
To learn more about this initiative, begin supplying data, or register as an investor to gain free access to the data please visit https://privatemarkets.evestment.com/diversity-inclusion/
Source: Nasdaq