Nasdaq Helsinki Lists First Corporate Green Bond
10.19.2020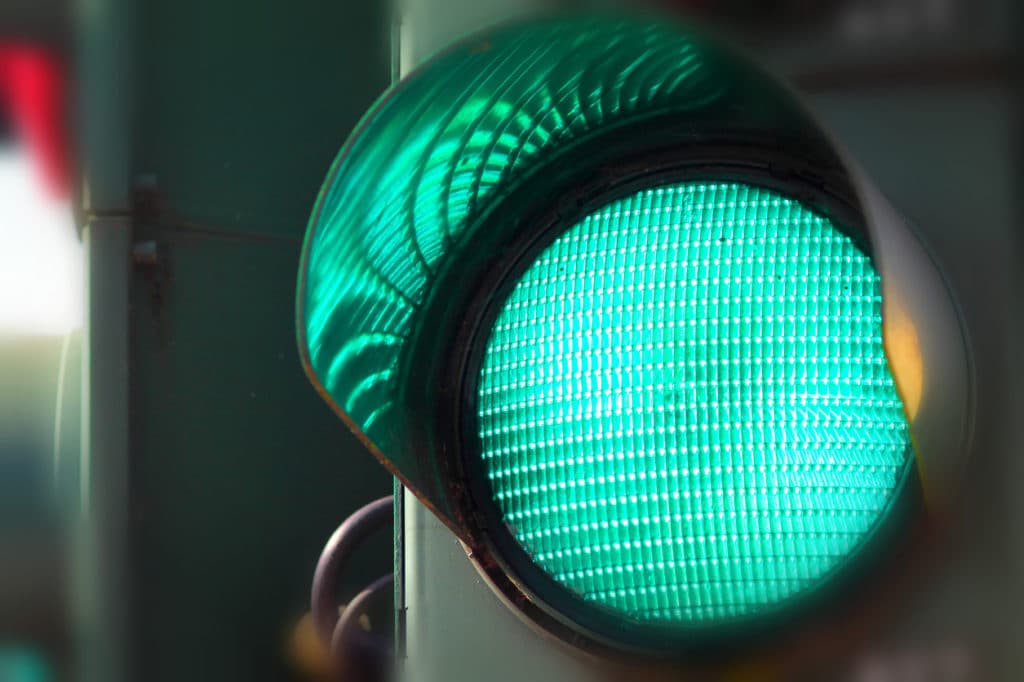 Nasdaq today announced that Tornator Oyj ("Tornator") has listed its green bond on the Nasdaq Sustainable Bond Market at Nasdaq Helsinki. The bond notional is EUR 350 million with a maturity of six years. Tornator's issuance is the first corporate green bond listed on Nasdaq Helsinki.
Tornator is a leading European company specialised in sustainable forest management. The company owns forests in Finland, Estonia and Romania. Tornator's operating model is based on responsible use of forests as well as strong environmental expertise and utilisation of digital technologies. Their core business includes sustainable forestry, forestland purchasing and silvicultural services.
Tornator shall use the proceeds from the issue of the green bond in accordance with Tornator's Green Finance Framework. The proceeds will be used mainly to refinance Tornator's previous secured loans which are used in investments in sustainable forestry and environmental preservation of nature and, in addition, to financing new investments in the same categories.
"Our green bond highlights Tornator's commitment to sustainable forestry and climate responsibility. It was a pleasure to notice that our green bond was very well received on the market. I think it is fair to say that this was a win-win transaction for everyone involved. The green bond combines objectives and strategic goals of both the investors and the issuer very well. We are pleased and honored to be the first corporate green bond issuer on Nasdaq Sustainable Bond Market at Nasdaq Helsinki", says Antti Siirtola, Tornator's Chief Financial Officer.
"Nasdaq is a strong supporter of the growing green bond market and I hope Tornator's recent issuance will inspire more Finnish companies to join. Nordic issuers have been pioneering sustainable finance for many years but there is still a strong demand from investors and a need to channel more capital into sustainable projects to reach national and global goals," said Ann-Charlotte Eliasson, Head of European Debt Listings and Sustainable Bonds at Nasdaq.
"We are excited to welcome Tornator as our first corporate green bond issuer in Finland," said Henrik Husman, President of Nasdaq Helsinki. "We now have six sustainable bonds listed on Nasdaq Helsinki. We look forward to seeing additional issuers following this trend since there is clearly a strong demand for sustainable bonds."
Danske Bank A/S, OP Corporate Bank plc and Skandinaviska Enskilda Banken AB (publ) acted as Joint Lead Managers for the issue of Tornator's green bond.
Source: Nasdaq