Nasdaq Ventures, DRW Lead InterPrice Funding
11.02.2022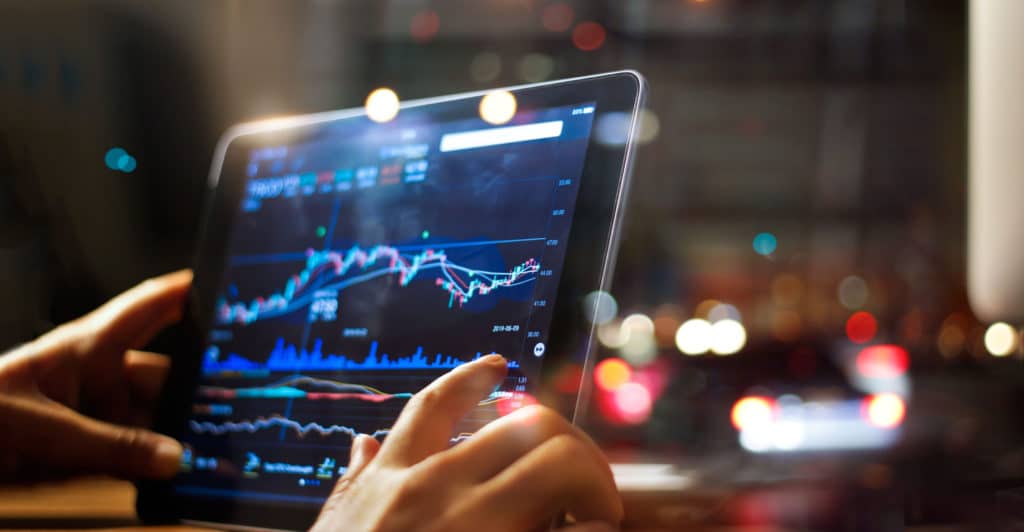 InterPrice Technologies, Inc., a treasury capital markets funding platform, announced the closing of its Series A funding. The $7.3 million investment was co-led by Nasdaq Ventures and DRW Venture Capital, with participation from existing investors including Bowery Capital.
InterPrice's solutions streamline bond, commercial paper, and loan pricing indications into intuitive dashboards across currencies and financing products. By normalizing data across all banking partners, the company's technology eliminates dependencies on time-consuming manual processes and enables corporate issuers to make informed financing decisions while expanding the reach of participating financing partners.
"We have been incredibly fortunate to work with some of the most active corporate treasury teams and underwriters over the past two years," said Olga Chin, Founder and CEO of InterPrice Technologies. "Our clients have provided extensive and enthusiastic support for our solutions, and we wouldn't be where we are today without their confidence in our team. We are now ready to scale our company and I can't think of better partners than Nasdaq Ventures and DRW for this next step in our journey."
Since InterPrice's commercial launch in 2020, the company has on-boarded multiple Fortune 500 and global corporate issuers, such as HP Inc., McCormick & Company, and Takeda Pharmaceuticals, and over a dozen underwriters onto its platform. With this additional funding, the company will accelerate product development, extend asset coverage, and expand its presence in the United States and internationally.
"InterPrice fundamentally changes the way corporate issuers interact with their data," said Gary Offner, Senior Vice President and Head of Nasdaq Ventures. "Rich and reliable indicative new issue pricing data, delivered through an elegant platform in real-time, can unlock actionable insights that would otherwise remain trapped among opaque, disparate sources. Nasdaq is incredibly excited to lead the company's Series A funding and to partner with Olga and the InterPrice team."
"InterPrice has already proven itself to be a powerful partner to some of today's largest debt issuers," said Kim Trautmann, Head of DRW Venture Capital. "As a participant in capital markets ourselves, we quickly recognized the value created by InterPrice's workflow automation and analytic tools, which streamline decision-making, increase efficiency and enable transparency. I am thrilled to be joining its board and excited to work alongside Olga and her talented team to accelerate growth as the platform expands to include new asset classes."
Source: Nasdaq