NatWest Issues Bond Using End-to-End Automation via DCM Flow
07.18.2022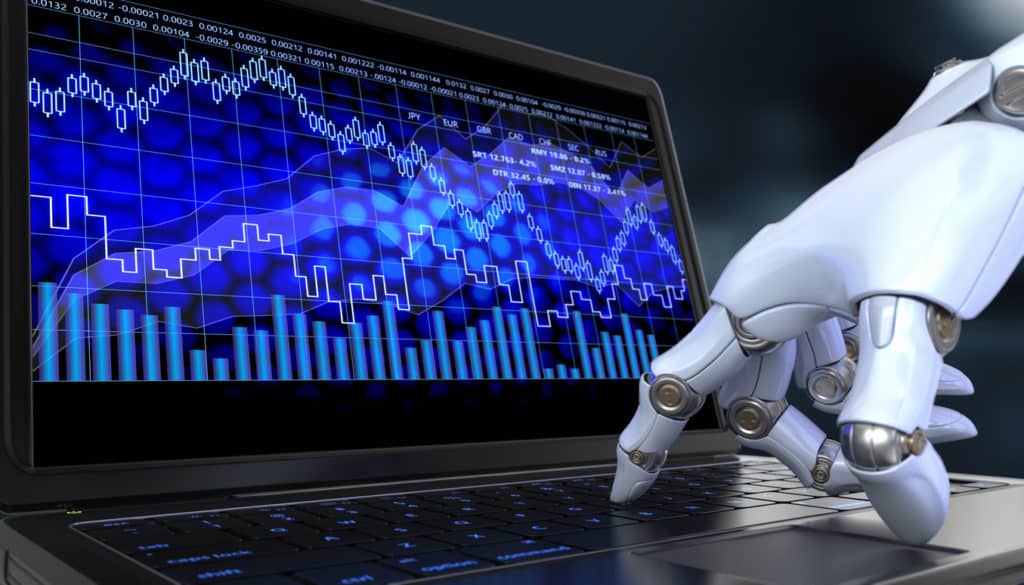 Nivaura has announced that NatWest has executed a JPY1bn 5-year fixed rate note on the London Stock Exchange's DCM Flow which is underpinned by Nivaura's technology. DCM Flow is an end-to-end automation tool which uses structured data to help issuers, dealers, legal advisers and other stakeholders, to originate, negotiate and close deals with confidence and efficiency.
DCM Flow, powered by Nivaura, offers a secure platform to digitise and automate the process of originating trades and drafting, negotiating and signing legal documentation. The Programmes of Issuer clients get uploaded onto the platform using GLML (general purpose Legal Mark-Up language), and term-sheets and legal docs are built by pulling in terms & conditions directly from the Programme.
Clare Goold, Head of Syndicate Transaction & Execution Management, at NatWest commented: "Over the past few months, we've been in regular dialogue with the teams at Nivaura and the LSEG and could see the potential for simplifying the transaction execution process by running trades over DCM Flow and were naturally very keen to join forces.
"As a first step – with the support of our Treasury and our legal teams in Treasury and Capital Markets – we executed a pilot Private Placement over the platform, printing a JPY1bn 5-year fixed rate note for NatWest Markets Plc on 28th June. We successfully used the platform to originate the deal, negotiate and sign legal documentation. This debut transaction on DCM Flow marked an important step on our journey towards building an automated and digital Capital Markets business."
Scott Forrest, Head of Treasury DCM, NatWest Treasury Markets added: "As a regular issuer we are always looking for ways to make the issuance progress across NatWest Group as efficient as possible. Using a platform that links the Issuer, Dealer and their respective counsels is ideal for this and we see real potential in DCM Flow."
Chris Agathangelou, Head of Digital Capital Markets and Flow Credit at NatWest commented: "As we look at the future of the investment banking sector, digitalisation and blockchain are both going to provide a path to a more transparent, frictionless market. Our customers are focused on this development, and our job is to support them on their journey.
"The future of digitalisation is based on two main pillars: the first being the digital journey of automation of processes, straight-through processing for customers and direct OMS integration. The second pillar is the overhaul of the technology stack and an integration of Distributed Ledger Technology in the execution and settlement of transactions. This will happen across payments, cross-border, repo and issuance, to name a few. Embracing these new technologies will allow us to further increase the transparency of the capital markets."
Scott Eaton, CEO of Nivaura commented: "The transaction that occurred is another major step towards not only digitisation but broader transparency in the capital markets. In today's volatile and problematic markets the easier a transaction can be executed and completed the better. We are delighted to be working with LSEG to deliver DCM Flow and NatWest's transaction is a major vote of confidence in the work and mission that Nivaura is delivering."
Source: Nivaura