NEO Exchange Launches Canadian ETF Market
12.02.2021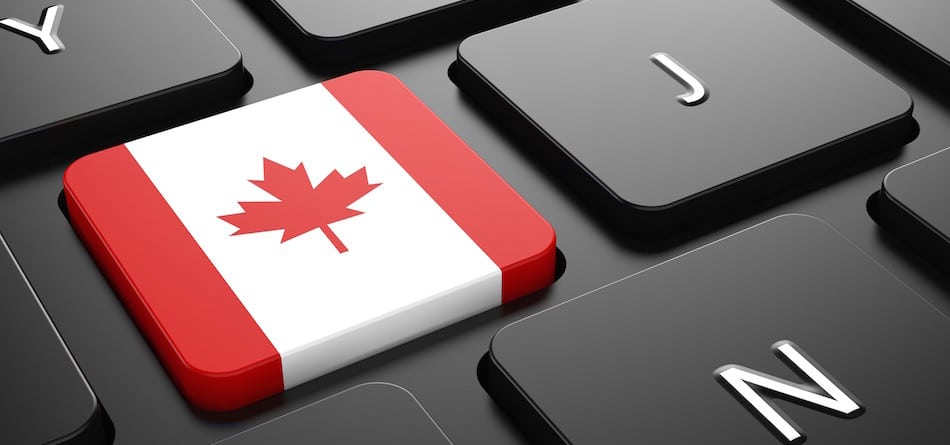 The NEO Exchange is proud to launch Canadian ETF Market ("ETF Market"), a user-friendly platform providing investors and advisors with one-stop access to real-time institutional grade market data, research, and analysis on all Canadian-listed Exchange Traded Funds ("ETFs"). Access to ETF Market is available free of charge at www.ETFMarket.ca.
We couldn't be more proud to announce that @NEO_Exchange has chosen to partner with us on their new platform – Canadian ETF Market, the one-stop-shop for investors and advisors interested in Canadian ETFs. Take a look here: https://t.co/7gEnG9m56h @FTI_Global #ETFs #investing pic.twitter.com/qgcNGgoV4M

— Trackinsight (@TrackInsightETF) December 1, 2021
ETF Market is a unique partnership blending the global ETF expertise, data, and technology from Trackinsight with the brand awareness, Canadian ETF expertise, and connectivity of the NEO Exchange. As a leading, independent provider of quality ETF data, Trackinsight powers ETF news, data, and analytics platforms for several Tier 1 global digital media firms.
ETF Market focuses exclusively on the Canadian landscape, and unlike other ETF portals in Canada, provides professional-grade trading data with 100% coverage across all Canadian ETFs. Access to ETF Market is free for all users, aligning with NEO's mission to level the playing field for investors and provide equal and unfettered access to markets and information.
"The NEO team is at it again," remarked Erik Sloane, Chief Revenue Officer at NEO. "We are at the tail end of our most productive year yet in the ETF space, with 35 new listings. From day one, NEO has been an active champion of the Canadian ETF industry, expanding education and awareness towards advisors and retail investors. We are proud to unveil our latest and most comprehensive innovation to further support this growth. ETF Market is the first Canadian resource of its kind, and another definitive step in our efforts to democratize access to the capital markets."
Launched today, ETF Market offers daily ETF news and updates, advanced screener and selection tools with robust analysis, unbiased investor education resources, proprietary research and commentary, and intelligent search functionality – all in a seamless, user-friendly, and intuitive platform.
"While NEO is home to well over 100 ETF listings, the Canadian ETF landscape goes beyond the NEO Exchange," added Jean-René Giraud, CEO of Trackinsight. "With more than 1,200 ETFs listed in Canada, investors and advisors need a one-stop shop for research, analysis, and data on all ETFs to help make informed investing decisions. ETF Market cuts through the noise by offering a centralized breadth of commentary, insights, and so much more."
As a leading participant in the Canadian ETF landscape, Franklin Templeton actively supports ETF Market as a launch sponsor of this new NEO platform.
"We are strongly committed to the ETF industry and believe that it's important for advisors and investors to have easy access to education, market insights, and tools to assist them in making investment decisions," said Duane Green, President and CEO, Franklin Templeton Canada. "As advisors and investors look to navigate the broad pool of ETFs in the Canadian marketplace, we gladly support the launch of this free ETF screening tool and resources on a single platform to help them perform their due diligence."
The NEO Exchange is home to over 180 unique listings, including ETFs from Canada's largest ETF issuers and some of the most innovative Canadian and international growth companies. Backed by several of the most reputable financial organizations in Canada, the NEO Exchange consistently facilitates about 20% of all volume traded in Canadian ETFs and close to 15% of all volume traded in Canadian-listed companies.
Source: NEO Exchange