New Jersey Spring Wine Festival
04.16.2015
By May Zhee Lim, Markets Media Life Correspondent
Celebrate spring's arrival by spending three hours with the season's finest wines and light gourmet fare prepared by an award-winning culinary team. The 8th Annual Spring Wine Festival returns to the Four Diamond-rated Hilton Short Hills in New Jersey next Friday (April 24). Meet other wine lovers in the area and indulge in the incredible line-up of wines, curated by New Jersey's own Wine Library.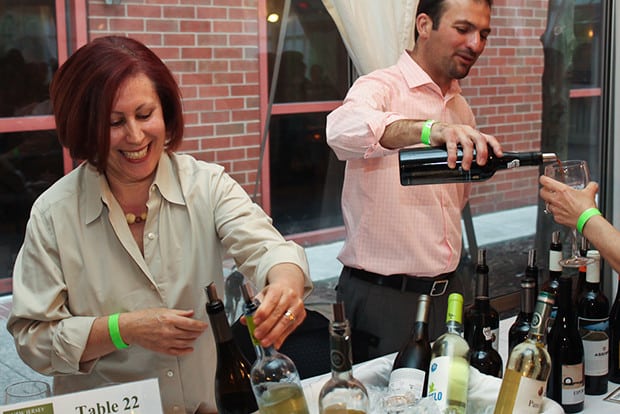 With more than 150 wine selections up for sampling, there's bound to be something that catches your fancy, whether you're a fan of full-bodied Cabernet Sauvignons or crisp, refreshing Rieslings. Perhaps you can try the specialty wines that are perfect for spring and summer. Upgrade to a VIP ticket (limited to 50 guests) and treat your palate to wine and champagne selections in the $85 to $150 range, grown in vineyards around the world. What's a wine tasting event without live jazz? The evening's entertainment is provided by "Jazz Artist of the Year" Elan Trotman.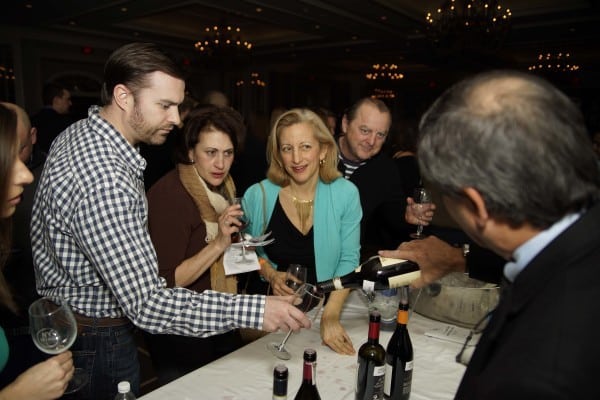 On the culinary side of things, expect nothing less than artisanal cheese plates, pasta tossed with fresh seasonal vegetables, and the chef's choice of desserts to pair with your reds and whites. The hors d'oeuvres in the VIP lounge are a step above the sampling stations in the main area, offering chicken samosas with coconut-lime dipping sauce, aged sirloin on horseradish pumpernickel ficelle, and other delectable finger foods that might just make it worth the extra hundred bucks.
New Jersey Spring Wine Festival VIII. 7-10pm. Hilton Short Hills Hotel 41 John F Kennedy Pkwy, Short Hills, NJ. GA $79, VIP $179.
Photos via New York Wine Events/Featured photo via Dollar Photo Club