New Score Priority CEO Sets High Goals
08.03.2021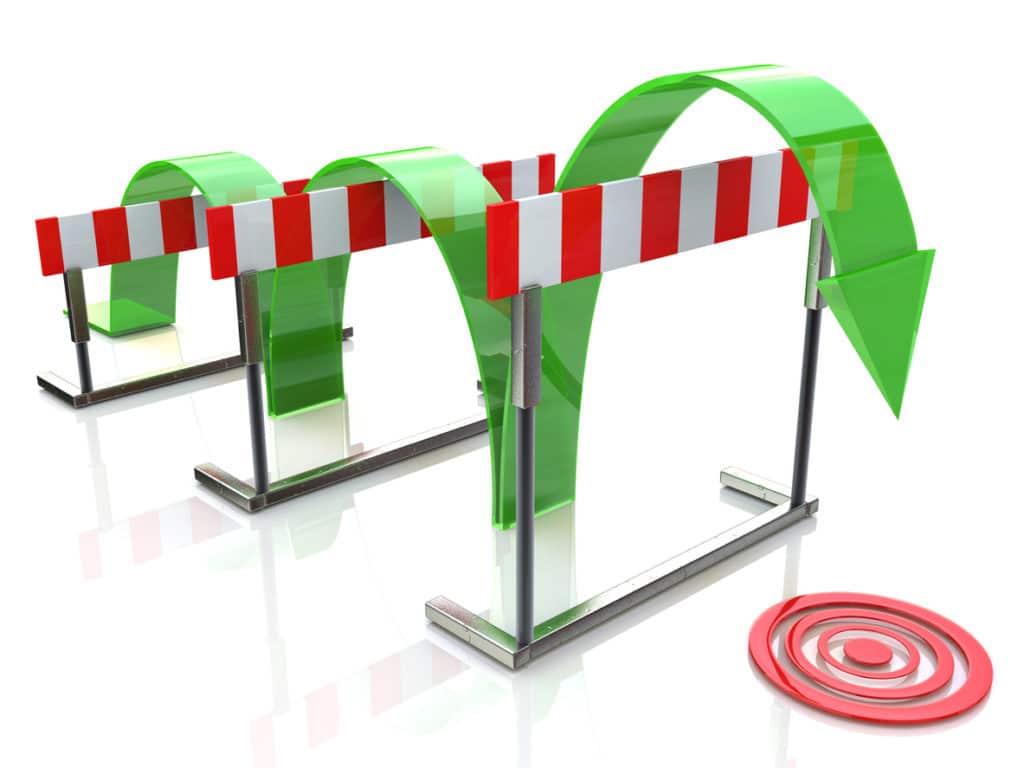 Lugene Forte, newly appointed Chief Executive of a brokerage firm Score Priority Corp., is focusing on bringing more easy-to-use APIs into its trading environment.
"It's an era where quants are rising," Forte told Traders Magazine, a Markets Media Group platform. "They are smart traders, they've got AI experience. They want to leverage these skills and use them in the financial markets."
"We want to make it easier by creating sort of a sandbox environment in which they can develop their APIs," she added.
Headquartered in New York City, Score Priority Corporation is a diverse financial technology, trading, and brokerage firm, offering a full suite of services for active retail, professional, and institutional clients.
With over two decades of capital markets and trading expertise, Forte joined the firm in 2019 as Chief Operating Officer.
She has been a key member of the firm's executive and risk committees that support the firm's retail and institutional business lines. She was also instrumental in the acquisition of the Lime low-latency execution platform in December 2020 and its subsequent integration with Score Priority as Lime Execution Services.
"In the next few months, you will see some partnerships with third-party platforms, you will see easier APIs. And you'll also see some more refined routing tools that are based on the Lime technology that we're going to be offering to the retail customer," Forte said.
She also said that one of the things that she'd like to do in her new role is to break the silos and create products that can be offered to a wide range of customers.
"Right now, we're very siloed. We have a retail division with a head of retail and execution services and customer support all under it. And then we have the institutional /Lime division. We're also starting a futures business."
"In addition to breaking that boundary down, I'd like to expand our access points," she commented.
Forte succeeds Tony Huck, who has served as CEO since January 2020.
This leadership change comes at a time of sustained growth for the firm. From January to June 2021, Score Priority executed over 100 million shares per day, serviced over 4,700 clients, and expanded its technology infrastructure to continue improving and supporting their platforms.
Forte thinks that Score Priority has three main strengths: "I think, first and foremost, it's our institutional grade technology platform. With Lime acquisition we are aiming to leverage that technology to benefit a wider audience, both retail and active traders."
"We also feel that our agency model is a huge strength. We're not a market maker. When clients can choose even amongst the best in breed technology, I think that the agency-only model is a huge strength," she said.
"And then our third strength is our customer support. We have a really amazing team. The line trading platform gears up and starts at 4am and we go right through post-market hours," she added.
Forte is excited about her new role: "For me a good leader is compassionate, genuine and a good listener."
She thinks she's "very reliable as a person and open minded".
"I listen to new ideas, and I'm not judgmental at all," she said.
For Forte, great communication with the team is the most important leadership quality: "I also think you have to be grateful for the people that you work with, and their contribution, personally and professionally. And I think it's a quality that should not be overlooked."
In the next five years, Forte thinks there will be a democratization of trading, where retail investors are going to be able to have access to similar technology that only high frequency traders currently have access to.
"We're going to leverage it and hopefully break a barrier to entry for an average retail customer and inactive customer, to be able to utilize technology that they would have never been able to use."
She is also seeing the firm moving into self-clearing: "We've already been approved by FINRA to be a self-clearing firm."
"Another strong item that we're going to take a hard look at in the next year is developing an investment advisory offering."
"In the next five years, I think we will also create an E-wallet. To utilize a US brokerage account, an E-wallet would be extremely helpful for the customers," she concluded.