The [Noble] Spirit (that launched a revolution)
10.18.2013
The Noble Experiment brews Owney Rum. Its distributed in over 100 locations in NYC, whose founder has been rated as Top 30 Under 30 in both Forbes and Zagat and is brewed using 3 local ingredients: yeast, non GMO molasses, and NYC tap water. If the last part didn't stir up some good ol' local NYC patriotism in you, then this should. It's all a one woman shop. Markets Media Life spoke with Bridget Firtle, a Far Rockaway native, about making a local Rum in NYC. Bridget speaks passionately about her love of rum and the innovative way in which it is brewed. Local ingredients, a 5 day fermentation, and a special custom-built German still results in an original final product which should grace the bar of any local restaurant.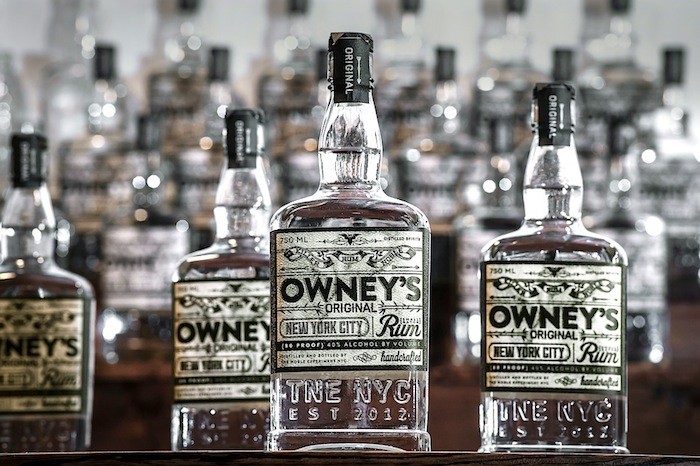 Similar to Steven DeAngelo of Greenhook Ginsmiths, Bridget Firtle began her career in finance, as an alcoholic beverage analyst at a NY-based hedge fund. Her experience with spirits and finance-visiting top distilleries- and interest in bringing back the tradition of small-batch distilleries to NYC, inspired Firtle to create her own rum distillery in Brooklyn. She combined traditional with modern techniques in an effort to create a unique product that is distinctive to NY, and her efforts came through!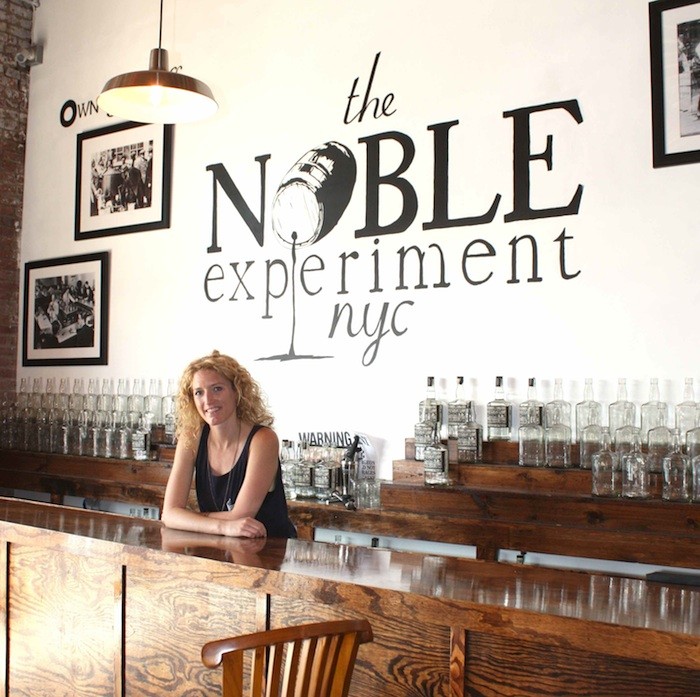 Having a distillery was a popular business at the turn of the 20th century, prior to the National Prohibition Act in 1920. During the time of Prohibition, small and large bootleggers illegally produced and distributed spirits throughout NYC. However, even with the failed act, prohibitive legislation has left small-batch distilleries in the shadows of large-scale distilleries and overseas corporations. Bridget is trying to change that, and add some local pride to small-batch distilling with her Owney Rum. "Rum was the first spirit we distilled in NY and the country," says Firtle. In fact, the first US rum Distillery on record was located in Staten Island. Firtle explains that "It's been too long since we have had domestic rum production."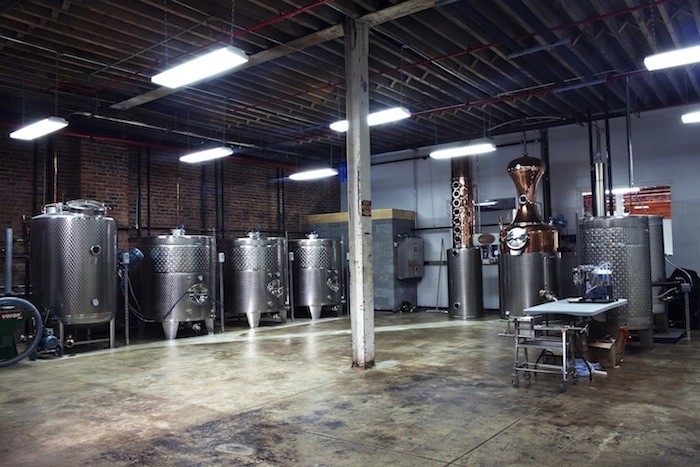 The name for "Owney's Rum" comes from the story of Owen "Owney" Madden–leader of the West Side's Gopher Gang. During the time of Prohibition, Owen was well versed in the ways of the underground economy, and bootlegged his own spirits to serve in his many Harlem Speakeasies. Owen was also a rum-runner, smuggling Caribbean made rum into the US by the waters of the Rockaway's, where rum regained it's popularity. The Noble Experiment celebrates Owen's legacy by creating Owney's rum.
The process of distilling Owney's rum is done in five steps. The first step is mashing, where sugar cane molasses, water, and steam heat are cooked in the mash tank. Next, the yeast strain is mixed into the mash where it sits for five days in cool fermentation tanks. The third step is distillation, where the molecules are separated by boiling points. The rum is then blended and filtered, and finally bottled.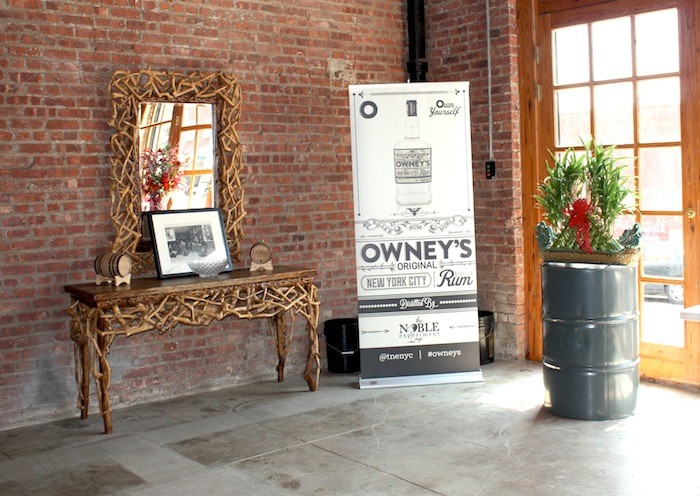 Bridget pays close attention to her whole distillation process, and says "everything about Owney's is done on a small-scale with love (and blood, sweat, and tears!)." Small-batch distillation gives her more creativity when it comes to producing a great tasting rum. Using only the finest quality ingredients and after extremely careful consideration and selection, Bridget says she allows only the finest distillate to enter the bottle.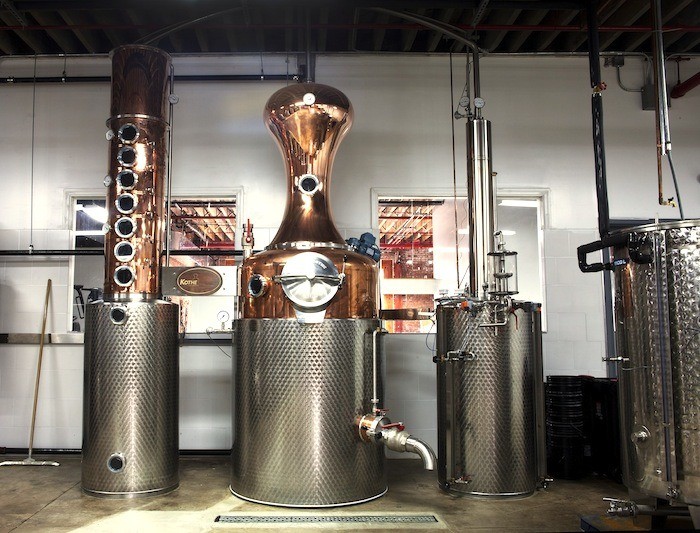 Bridget feels that rum is an under-loved and under-appreciated spirit. She wants to teach everyone about rum, and to understand that it could arguably be the most versatile of all the spirits. Bridget is making it her mission to share her love of rum and the need to bring rum distilling back to NY.