Northern Trust Expands Relationship with Pendal
11.29.2021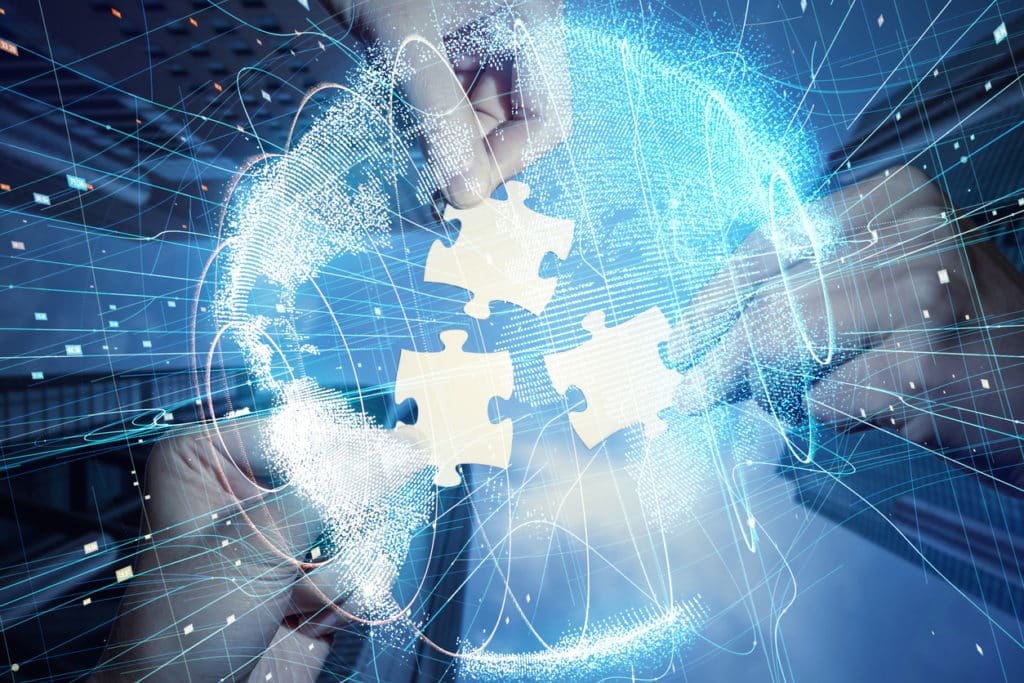 Northern Trust has been appointed to perform a wide range of asset services to the Pendal Group Limited (Pendal) across Australia, UK and Ireland. Northern Trust has also expanded the number of existing services it performs for Pendal's business in the United States.
The appointment by Pendal, a global investment manager with funds under management of A$139.2 billion (approximately US$104.4 billion), covers its wholly owned subsidiary J O Hambro Capital Management (JOHCM) in North America and Europe as well as its Australian business.
Northern Trust has provided fund administration, regulatory administration, global custody and transfer agency services to JOHCM since establishing its first mutual fund offering in the U.S. in 2009. This mandate will now be extended to include global custody, fund accounting, financial and regulatory reporting, collateral management, and foreign exchange and middle-office services across all Pendal's businesses.
Nicholas Good, Pendal's chief executive officer said, "Northern Trust have delivered high quality service to our U.S. business for over a decade now. They have a clear partnership approach and a service focus that is distinct from their peers. We conducted an extensive RFP and due diligence process and, following this, are pleased to continue growing our partnership with Northern Trust's asset servicing business. Their expansive service offering will allow us to consolidate the number of providers we have across the business, thereby simplifying our operating platform and standardizing a number of our key processes."
Pete Cherecwich, Northern Trust's president for Corporate & Institutional Services said "We are delighted to see the expansion of our partnership globally with Pendal to include their Australia, UK and Ireland operations. This mandate underscores the value of our global operating model and focus on supporting our clients across the globe in whichever markets they operate."
Northern Trust's Global Fund Services (GFS) business provides fund administration, global custody, depositary, investment operations outsourcing and revenue enhancement solutions to global investment managers – supporting an extensive range of complex investment strategies across the full spectrum of asset classes. GFS is part of Northern Trust's Whole Office™ strategy. Northern Trust Whole Office is an advanced open architecture, multi-asset class solution serving diverse market participants, including asset managers, asset owners, investors and third party administrators. By integrating proprietary architecture with innovative partners, Northern Trust Whole Office facilitates client access to new technologies and capabilities across the spectrum of Strategy and Trading, Operational, Data and Digital, and Analytics solutions.
Source: Northern Trust