Northern Trust Launches New Environmental Data Reporting
08.21.2020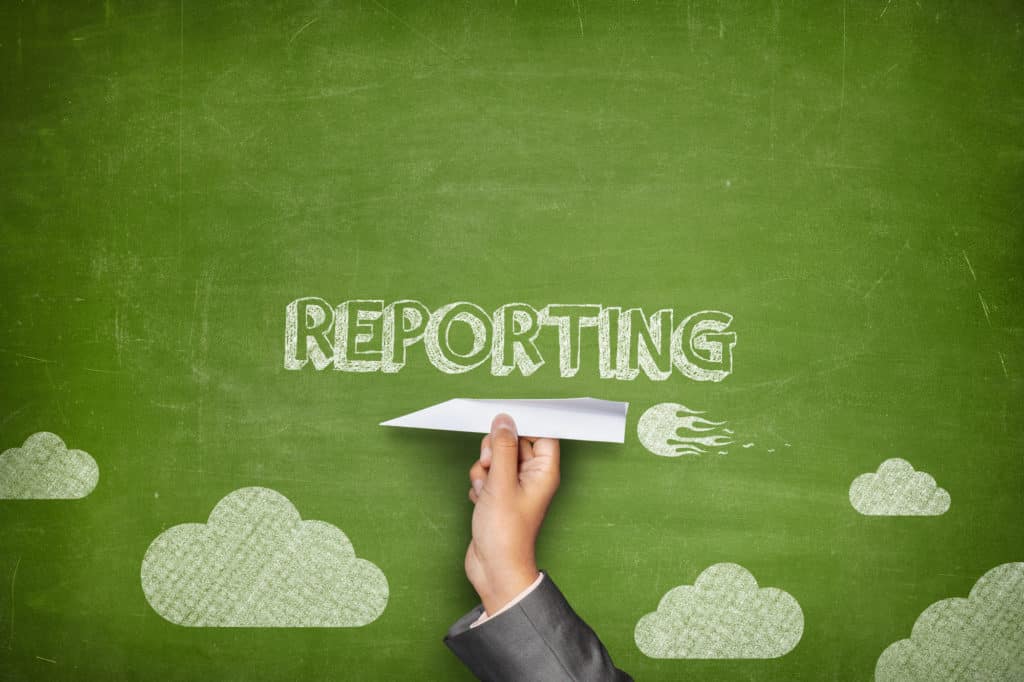 Northern Trust announced it has further developed its environmental, social and governance (ESG) risk exposure analytics capabilities to include new reporting for key environmental data categories.
The enhancement allows Northern Trust's clients – typically asset owners such as pension funds – to interrogate specific environmental risk indicators for their investments. It also delivers a new 'ESG Insights: Environment' report, providing investors with access to environmental analytics using a range of factors – including carbon footprint analysis.
Institutions can use the resulting information to engage with asset managers and stakeholders around the environmental impact of their investment portfolio, as well as to generate data and analytics for publishing in their annual disclosures. The detailed information provided supports clients in determining if they are meeting sustainable investment goals and satisfying ever-increasing regulatory requirements.
Institutions can also use the information provided to:
Gain fund-level oversight of environmental risks and drill-down to compare key scores and carbon footprint metrics across individual managers, portfolios, countries or sectors
Monitor changes in a fund's environmental risk profile over time, to help manage potential stakeholder concerns, financial or reputational risk
Support their alignment to sustainable investment frameworks, such as those of the United Nations Principles for Responsible Investment (UNPRI)
This release has been designed to align with the reporting recommendations of the Taskforce for Climate-related Financial Disclosures (TCFD) – an initiative by the Financial Stability Board to develop consistent climate-related financial risk disclosures.
Serge Boccassini, product lead, Investment Accounting and Analytic Solutions at Northern Trust, said: "Environmental factors are the driver behind a number of initiatives requiring greater monitoring of material risks and increased disclosures. Our enhanced capabilities support clients in both areas – and can help them more closely incorporate the 'E' of 'ESG' into their decision-making. Northern Trust is committed to providing clients with deep analytical insights as they strive to meet their ESG responsibilities."
The new capability is part of Northern Trust's new 'ESG Insights' product suite, offered through its Investment Risk and Analytical Services group. It complements the ESG Insights: Ratings Summary, launched in April 2020, which provides investors with periodic snapshot analysis across their portfolios, setting out investment 'scores' against ESG factors.
The reports are prepared in partnership with information services provider IdealRatings.
Northern Trust's Investment Risk & Analytical Services group provides asset owners and asset managers around the world with innovative analytical solutions, supporting over US$5 trillion (as at 31 December 2019) in assets under measurement. With consultants in Chicago, London, Singapore and Melbourne, the group provides performance measurement, risk analysis and investment compliance monitoring – enabling clients to gain greater insights into their investments for more informed decision making.
Source: Northern Trust