Number of ESG Indexes Surpass 50,000 for First Time
11.07.2022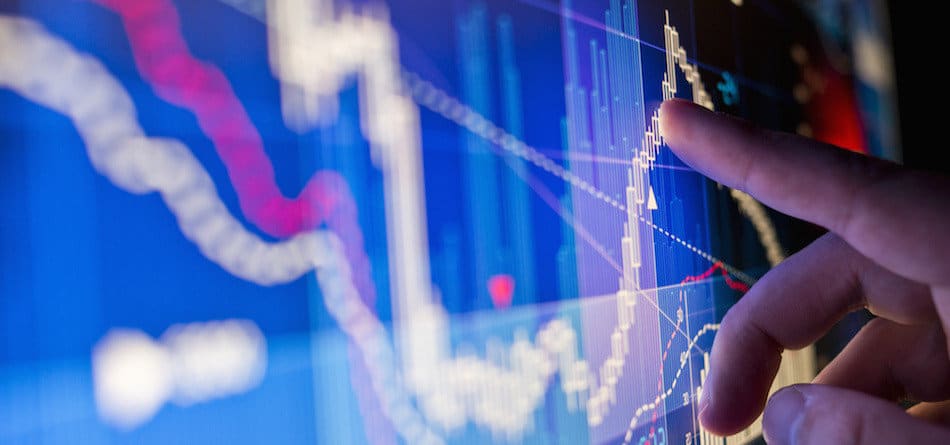 The Index Industry Association (IIA), the industry trade group for the global independent index provider community, announced the results of its sixth annual global benchmark survey. The number of indexes globally increased 4.43% in the last year, led again by ESG indexes which grew to new records.
Rick Redding, IIA's CEO, commented: "The index industry continues to meet the needs of the marketplace by creating innovative solutions. Highlighted again this year by record growth in ESG, index providers are empowering investors with the ability to define, track and better understand an ever-broadening range of financial markets, sectors, investment styles and asset classes. The results also reveal index providers are diversifying into additional asset classes and increasing competition in every major category."
ESG Continues to Lead as the Fastest Growing Category
Although overall growth for 2022 (4.43%) slightly trailed 2021's pace of nearly 5% for the industry, the number of ESG indexes globally grew 55% and surpassed 50,000 worldwide across asset classes for the first time.
The convergence of two major trends over the last three years – the rapid increase in ESG and fixed income indexes – resulted in the number of ESG fixed income indexes increasing by a record 95.8%, smashing the previous record of 61.09% in 2021. Equity ESG indexes grew at a slower, but extremely rapid rate of 24.15%, and for the first time were outnumbered by fixed income ESG indexes. Global fixed income ESG growth was the fastest at 122.5% with EMEA following at 92.5% growth from the previous survey.
Overall fixed income indexes increased 4.52%, slightly outpacing equities which increased 4.29%. Muni indexes enjoyed the strongest year for non-ESG fixed income, growing 10.86% while the distribution across other categories remained stable led by Sovereign, Composite and Corporate Bond Indexes.
Stable Growth Globally
While the Americas market has more fixed income indexes than other regions, the distribution of indexes across all regions remained stable and consistent with recent years. This is in contrast to equity indexes, where the Americas have the fewest indexes globally. The Americas have a much larger number of securitization, high yield and municipal bond indexes compared to the other regions.
About the IIA Annual Benchmark Survey
This survey among IIA members seeks information only about the number of indexes in each of the identified asset classes and geographies. It covers historical information submitted to the IIA separately and independently by its members. The IIA does not share the information among its members or others except in the aggregate form made available to the public. The survey does not seek or provide information about the amount of assets under management benchmarked to these indexes.
"The growing adoption of indexing globally underscores the benefits of independent and transparent indices and benchmarks in the marketplace which have saved investors billions of dollars over the last three decades," said Dan Draper, IIA chairman and CEO of S&P Dow Jones Indices. "With the IIA's strong focus on transparency, member firms are committed to making their index methodologies publicly available, providing access to more data and insights, and helping market participants better measure and evaluate market risks, returns and opportunities."
Source: Index Industry Association (IIA)