Number Of ESG Indices Globally Rise By 40.2%
11.03.2020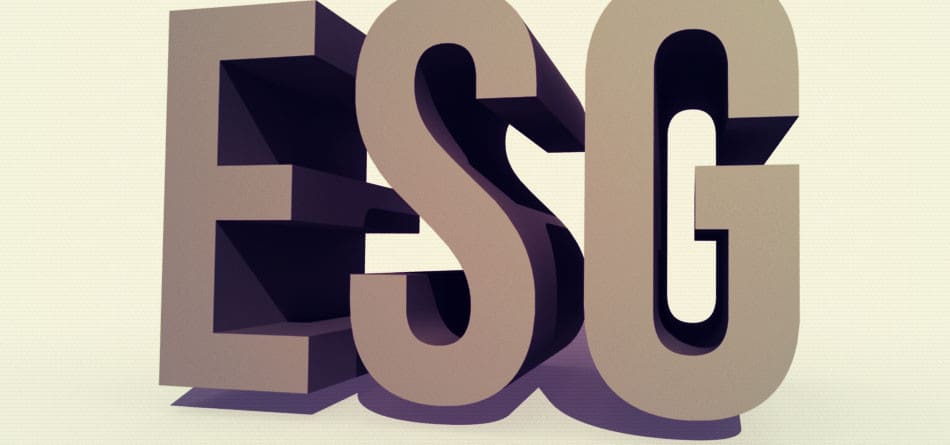 More than 40% increase in number of indexes measuring environmental, social & governance (ESG) criteria in the past year, a new record for the survey.
Indexes covering fixed income markets grew 7.1% in the past year and nearly 15% in the last two years.
Index providers responded to year of market disruption & global pandemic by not only meeting those challenges but by expanding their global product offerings & diversifying into new asset classes.