NYC Craft Beer Festival
02.26.2015
By May Zhee Lim, Markets Media Life Correspondent
Trying to decide between endless craft beer options in a restaurant or bar can be daunting, even for the most sophisticated beer drinker among us. Hand Crafted Tasting Co. will help you expand your palate and discover your favorite beers through festivals around the country, offering not just tasting events but on-site education as well. Tickets are on sale now for the New York festival that's set to take place at the Lexington Avenue Armory (also known as the 69th Regiment Armory) on March 13 and 14.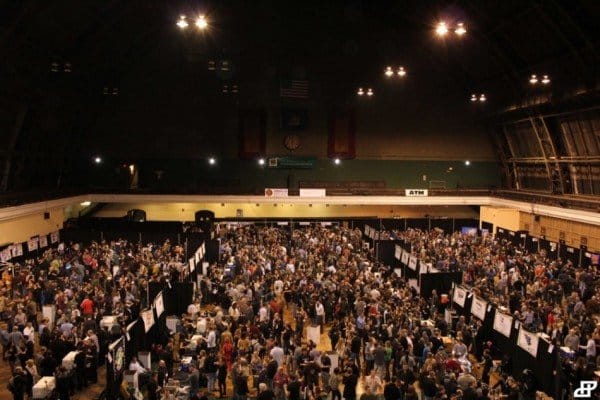 Seventy-five of the top breweries across the country will each serve up two of their finest brews, most likely from their limited release and seasonal styles. During the three sessions (one on Friday, two on Saturday), visitors get to sample up to 150 types of beer, cider, and mead for two and a half hours. Purchase a VIP ticket and add an hour to your tasting. Established names like Lagunitas, Victory, Dogfish Head, Sixpoint, and many others will be represented at the festival while up-and-coming breweries will offer beers you'd rarely find anywhere else.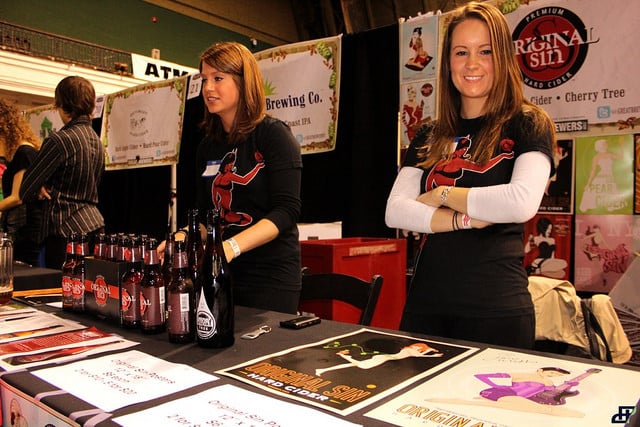 On top of the unlimited tastings, there will also be scrumptious bar food, live performance by the High & Mighty Brass Band, and the festival's very own Craft Concierge Center. Industry experts will be at the center to address all your burning questions about making and enjoying craft beers. It's worth stopping by just to check out the Sense Lab, where you can explore the ingredients in your beer by tasting and feeling different types of malts and hops. This year's seminar presenter is cocktail guru Jonathan Pogash, who will show you how to make exciting beer-based cocktails ("Hop-tails") in your own kitchen.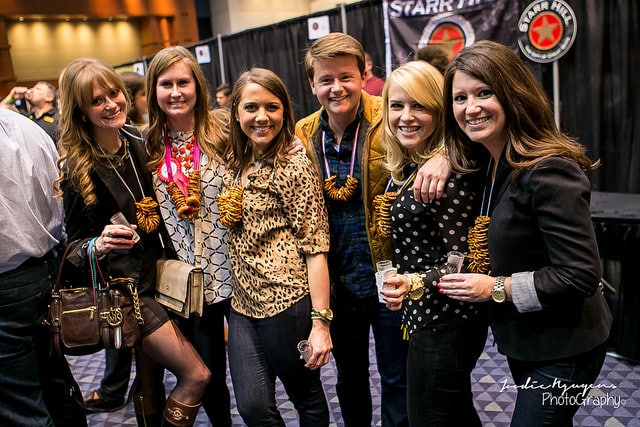 Can't make it for the New York event? The San Jose Craft Beer Festival takes place this Saturday, followed by San Francisco (March 7), Washington D.C. (March 21), and Minneapolis (April 18).
Tickets for the NYC Craft Beer Festival start at $55 and can be purchased here. The Armory is located at 68 Lexington Avenue, New York.
Photos via Hand Crafted Tasting Co.