NYC Gallery Goes Old School
06.07.2016
By Arielle Pierre, Markets Media Life
This vintage art gallery, located in the heart of New York City, provides visitors the rare opportunity to momentarily leave their Twitter and Facebook lives on Madison Avenue and casually enter a 1927 metal working factory in Pennsylvania. Ross Art group has more than 2,000 original pieces that all reveal a remarkable story of a different time.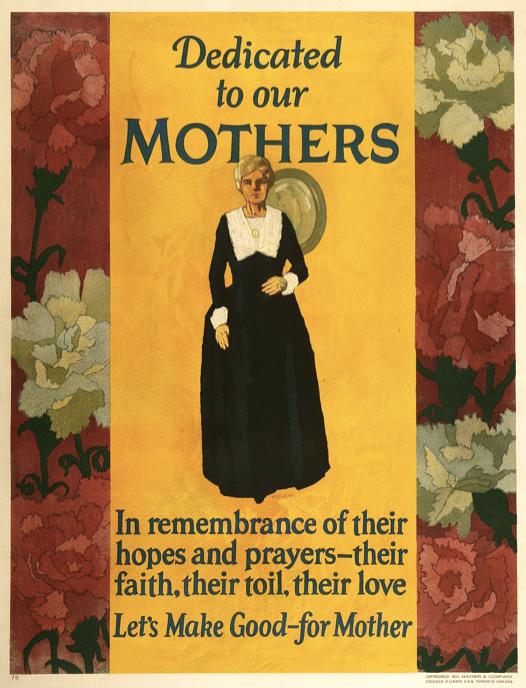 Its owner, Mickey Ross, has been collecting art for decades and has built out several extraordinary displays. This gallery is unique due to the emphasis that Ross places on quality over financial profit. After receiving a degree in business at the University of Michigan, Ross was able to make a career out of a pastime.
The Ross Art Group welcomes visitors to explore a distant era of the past during its normal hours and also after hours, by appointment. This Gallery features work from artists Paul Helleu, Robbe, Lulu Picasso, and many more. Guests are guaranteed to get an experience they will not find anywhere else.
Ross Art Group
532 Madison Ave, NYC
4th floor (enter at 54th St)
212-223-1525
postergroup.com
Photos courtesy of Ross Art Group