OCC Readies for 41st Options Industry Conference
04.25.2023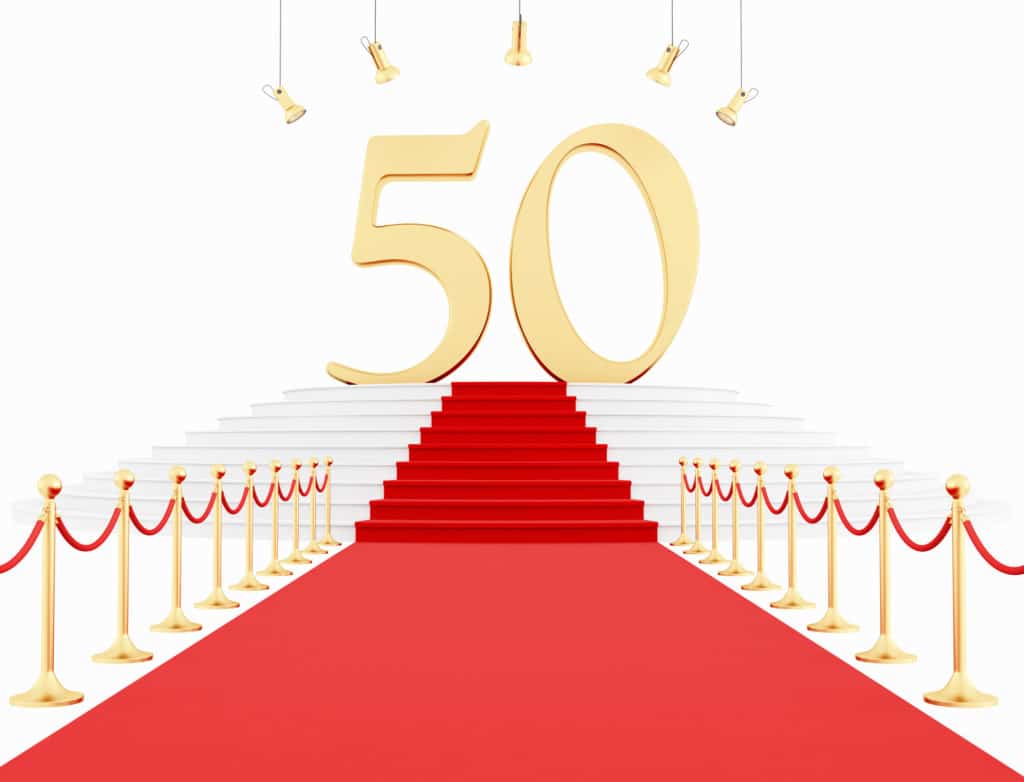 The 41st annual Options Industry Conference will take place on April 26-28, 2023 at the Grand Hyatt, Nashville, TN.
The premier event focuses on the key topics facing the options industry, from the regulatory shifts in the U.S. and Europe to the technological developments that are driving monumental change in markets around the globe
"We hope that the Options Industry Conference will serve as a forum for the industry to connect, learn and engage on the topics impacting the options market today," said Dan Busby, COO, OCC.
The Options Clearing Corporation (OCC) expects around 400 attendees from across the industry, including representatives from exchanges, clearing members and other market participants.
According to Busby, the agenda changes every year, and there is a "very exciting lineup" for 2023.
Busby said that each day features panel sessions and keynotes with some impressive and influential industry leaders, market observers and policymakers.
The keynote speakers this year will be CFTC Commissioner Summer K. Mersinger on Thursday and WIRED editor Greg Williams on Friday.
When asked about the most important panels, Busby said: "As usual, they are all fantastic sessions."
He particularly looks forward to attending the "Market Structure" panel as well as the "Washington Outlook" for insights on the industry's regulatory environment.
He also believes the "A World of Options" panel with insight on international options markets, as well as the fireside chat with Jill Sommers and Lule Demmissie on "Building Industry Diversity for a Strong Future" will offer new and interesting discussions.
"Our kickoff panel "Options Markets Today" looks at where we are, industry trends and data. Historically it has been very popular and provides a great overview and shared understanding of what's happening in the industry right now. The "Market Outlook" panel is also hugely popular and covers expected trends for the near future," he added.
Andrej Bolkovic, CEO, OCC, will be joining some great speakers on the "From Cloud to Crypto" panel on innovation, technology and cybersecurity trends in the industry, notably the ongoing migration to the cloud.
Pat Hickey, OCC Managing Director of Participant Services and Solutions, will be moderating "Institutional Perspectives on Today's Options Markets" with leaders from Box Options, Citadel Securities and Belvedere, which should be "very insightful", according to Bolkovic.
The OCC, the world's largest equity derivatives clearing organization, is celebrating its 50th anniversary this year.
"This is an important year for our industry, so we're hosting a joint 50th Anniversary Celebration Lunch with Cboe on Friday afternoon," commented Busby.
In addition to the special luncheon at the conference, OCC is planning a celebration in June for their colleagues and representatives from across the industry.
"We're also preparing some video content to highlight OCC's significant milestones over the years, which we expect to roll out ahead of the June celebration," Bolkovic said.
In April 1973 – nearly 50 years ago – OCC opened its doors for the first time. Throughout 2023, we'll be celebrating our golden anniversary by sharing videos, photos and noteworthy moments from our journey. #markets #options pic.twitter.com/pEfYlur4uP

— OCC (@OptionsClearing) February 10, 2023
Founded in 1973, OCC is dedicated to promoting stability and market integrity by delivering clearing and settlement services for options, futures and securities lending transactions.
March 2023 was the highest total volume month in OCC's history and the first time cleared contract volume surpassed 1 billion contracts in a single month.
OCC's year-to-date average daily volume through March 2023 was 46.3M contracts, up 8.4% compared to YTD ADV through March 2022. Total volume was 1.1B contracts, up 12.2% compared to March 2022. Read more: https://t.co/pXYe87isVd pic.twitter.com/l1zbJNiI4V

— OCC (@OptionsClearing) April 4, 2023
According to Busby, OCC continues to work diligently on their transformation initiative to develop a new clearing, settlement and risk management platform, Ovation, expected to launch in 2025.
In October, OCC received a notice of no-objection from the SEC to move forward with their planned cloud adoption for Ovation, Busby said.
"This is significant for OCC and the industry, as we were the first systemically important financial market utility (SIFMU) to request regulatory approval to utilize the cloud for our core business critical applications," he said.
Bolkovic added that use of the Cloud will provide enhanced resiliency, security and scalability and will allow to multiple environments in which to run OCC's systems.
"We are also adding an on-premises backup data center that can be used in the event of a widespread disruption impacting cloud services," he said.
This approach will help support OCC's vital role as a SIFMU, ensuring that OCC delivers a highly resilient and reliable platform to support the markets that they serve, Bolkovic pointed out.
"As we continue our transformation with operational improvements and ongoing technology enhancements, we remain committed to delivering operational excellence while fulfilling our daily obligations to stakeholders and regulators as a SIFMU," he commented.
"This is an exciting time for OCC and our industry. We are committed to fulfilling our purpose of ensuring confidence in the financial markets and the broader economy," he concluded.